Germany Chapter New Member Evening
Date

07.02.2022

19:00

-

20:00
Location
Description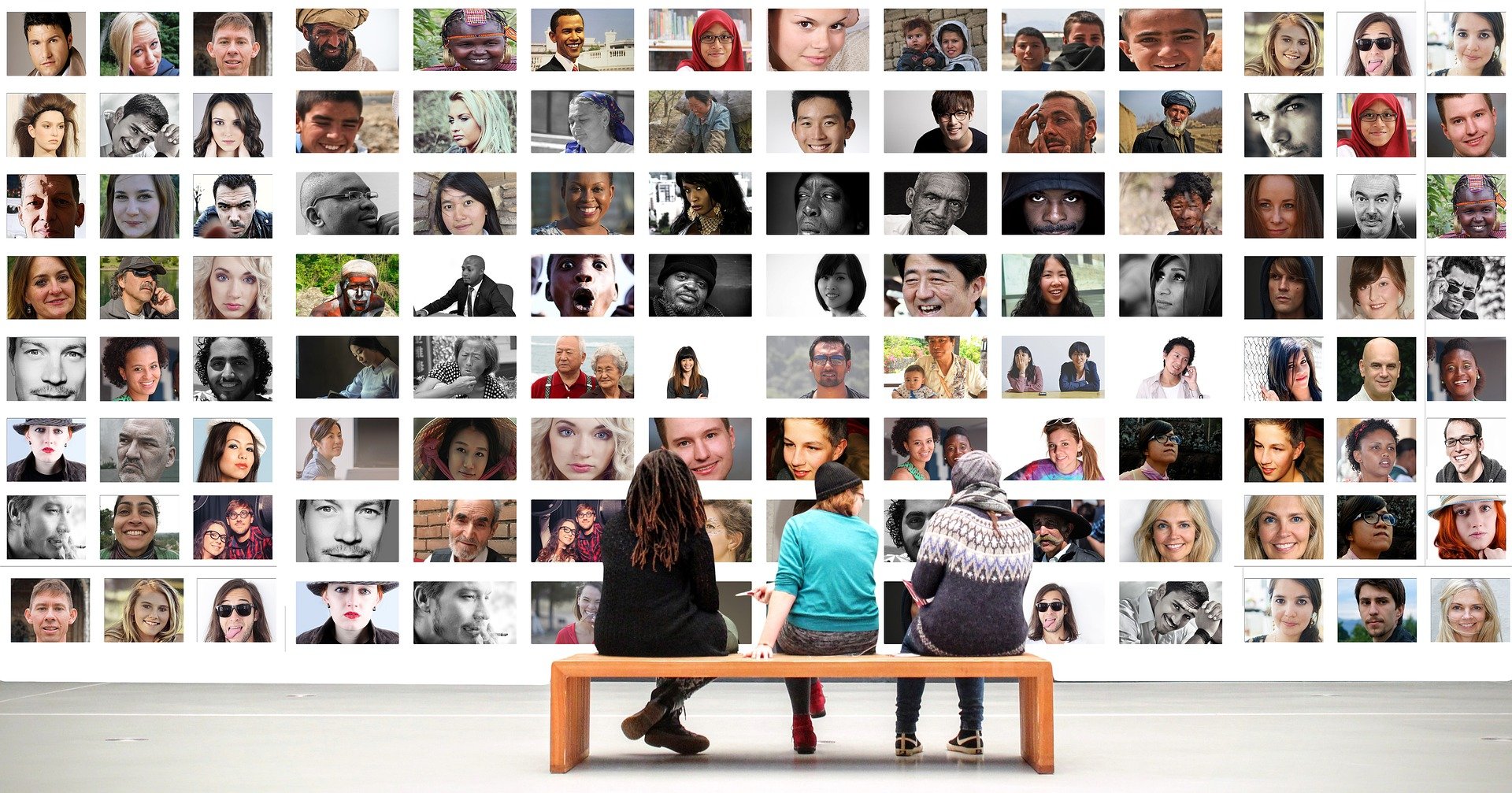 At this event, all new members of the PMI Germany Chapter will have the opportunity to ask questions on topics of interest to them in connection with the community of the PMI Germany Chapter.

The open dialog in the early evening will be facilitated by Jörg Glunde, Vice President Members of the PMI Germany Chapter e.V., and with the Heads of Member Care Bernd, Eckhard, Fred, Heiko, Knut und Sladjana
Schedule:
Circles, Communities, Blog and Events - what is it all about?
Whom do I have to ask, if I want to know something - Member Care?
What is in for me, and how can I engage?
Contact for requests: joerg.glunde@pmi-gc.de
Booking information
Bitte registrieren Sie sich erst an der Website, um sich beim Event anmelden zu können
Please register first at the website before booking.
Kontakt für Rückfragen | Contact
Location information