CANCELLED - HEY, NOT SO FAST! - Slow Thinking For Better Decision-Making (Frank Habermann)
Datum

15.03.2021

17:00

-

20:00
Beschreibung
Event muss leider ausfallen, Geld wird zurücküberwiesen
Event cancelled, money will be refunded
*Event will be in English*
HEY, NOT SO FAST! - Slow Thinking For Better Decision-Making in & beyond Projects

The PMI Germany Chapter is pleased to offer its 9th Professional Development Workshop for chapter members and non-chapter participants. Participants will have the opportunity to earn 3PDUs for PMP Certification renewal (Leadership: 1, Strategic: 1,Technical: 1).
THIS EVENT IS FOR YOU, IF
You want to make better decisions and lead others to make better decisions. This seminar is for anyone who wants to promote productive decision-making in a highly diverse environment.

WHAT IS THE EVENT GOOD FOR?
This 3-hour seminar will introduce you to the tools and techniques of "slow thinking". Based on this, you will develop your personal capacity to navigate through uncertainty and lead better decision-making in the VUCA world – particularly but not only when starting a new project. You will learn to avoid selective perception and unwanted group thinking and the related negative effects. The first drives us into energy-sapping and unproductive discussions. The other leads to decisions that are mediocre or completely removed from reality.

WHAT YOU WILL LEARN?
You will get to know the techniques of an open-minded and highly-productive thinking procedure that will help




- Prevent time-stealing and unproductive discussions




- Avoid thinking errors when beginning complex projects




- Increase decision quality, not only but especially within interdisciplinary groups
Most importantly, you will understand that slow thinking is counter-intuitive – it's not what we ordinarily do. Thus, a conscious change is needed.
This change means for every leader first and foremost working on yourself. This work comprises for levels:


- L1: Your personal attitude (mindset)




- L2: Before a new project or initiative




- L3: Before a meeting




- L4: In a meeting



In the training, you will understand how to develop your personal capacity on each level and thus utilize the power of slow thinking for your initiatives.

HOW YOU WILL LEARN?
This online seminar will combine inspirational presentations with interactive exercises. During the seminar you will get the opportunity to put your own thought patterns under the microscope and compare them with those of other people. You will practically apply and thus experience the power of slow thinking ("wow" moments guaranteed). A major part of the training will be spent on "slow thinking in a meeting" (see above, L4). Here, you will get to know the three phases of slow thinking – (1) divergent thinking, (2) change of perspective, (3) convergent thinking – and the tools to apply them in practice.

GOODIES - only for participants - 50% off on

E-Book: "Over The Fence"


https://gumroad.com/l/OTF-EN

OUR SPEAKER - FRANK HABERMANN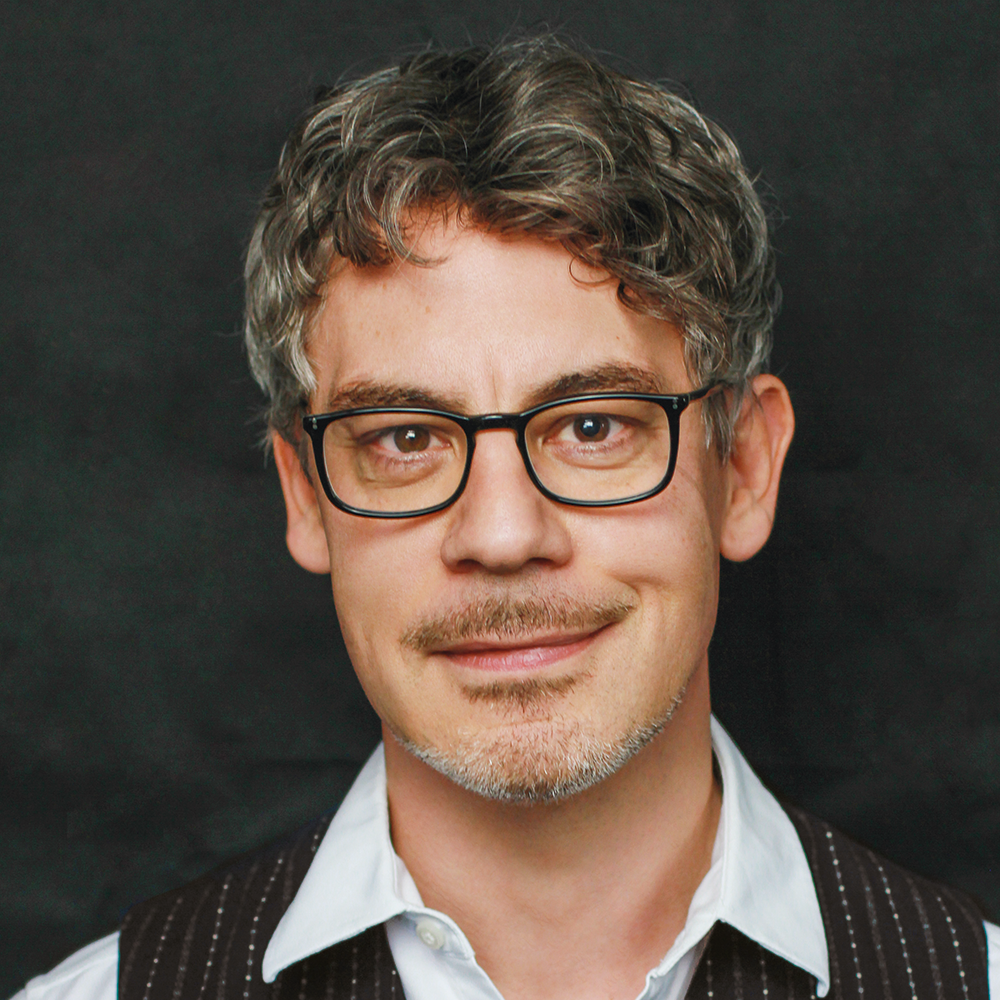 Frank Habermann is a keynote speaker, book author and renowned expert for project design and leadership.
Frank is the co-founder of the international innovation community "Over the Fence", and holds a full professorship at Berlin School of Economics and Law.
17:00 - 17:30: INTRO & IMPULSE: Slow if the New Fast (Interactive Warm-up)
17:30 - 19:00: GET TO KNOW NOVEL TECHNIQUES: A Practical guide to Slow Thinking in Projects (Interactive Presentation)
19:00 - 19:30: ADAPTION & APPLICATION: How to apply this in MY PROJECTS? (Discussion)
19:30 - 20:00: OUTRO: Final reflections and Resume

Workshop Duration: 3h (17:00-20:00)
*The Zoom link to join the online webinar will be provided to registered participants one day before the event via email.*
*Google Slides will be used as our Shared Workspace during the event*
Looking forward to seeing you at the event - Your PD-Workshop team of PMI Germany Chapter e.V.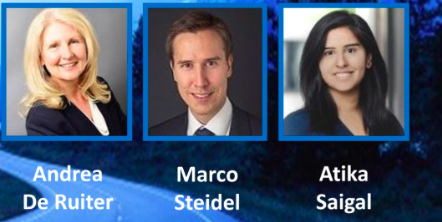 E-Mail: pdworkshops@pmi-gc.de

Organisation and Moderation:

Atika Saigal (PMP®, Project Manager, Professional Development Workshops)
Marco Steidel (PMP®,PMI-ACP®, Project Manager, Professional Development Workshops)
If you like to contribute in any way or for further inquiries about future Career Development initiatives, please reach out to
Andrea De Ruiter (Head of Career Development, Project Manager)
andrea.deruiter@pmi-gc.de
Standortinformationen
Stadt

München
Land

Deutschland