Multigenerational project teams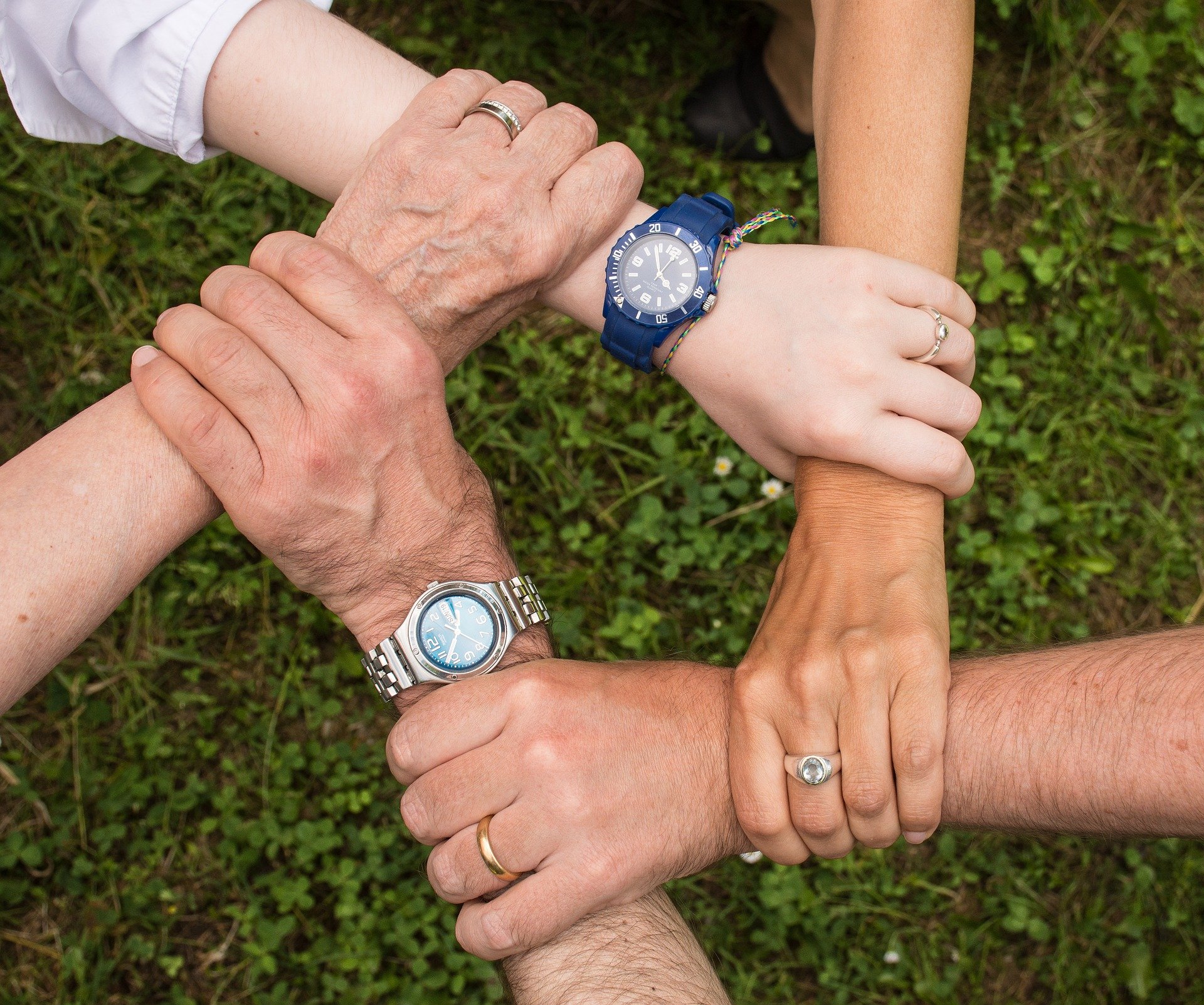 Datum

28.09.2021

19:00

-

20:30
Beschreibung
In our current work environment, we experience diversity over all its dimensions: language, gender, culture and also age. Team members span generations from being a baby boomer to generation X, millennium, or generation Z. And all of them have different background when it comes to how they use technology, what are their values and work ethic, the preferred way of communication, and their view on authorities.
What does this mean for our daily live from a personal but also from a business perspective? How can we integrate the different generations and backgrounds to build a successful team? What do we as project managers need to be aware of? What experience do you have, being a baby boomer or generation Z? What challenges have you come across?
In this event we would like to learn more about your experiences and challenges working in a multigenerational environment. Martijn Antzoulatos, Head of Diversity and Inclusion EMEA at Rockwell Automation, will join us for the event to provide his insight and experience and to help us with answering these questions.
Agenda
19:00: Opening
19:10-19:40: Presentation of keynote speaker as input for further group discussions
19:40-20:10: Group Discussion (possibly in small groups via break-out sessions)
20:10-20:20: Summary of group discussion
20:15-20:30: Q&A / Take-aways & Closing
Our keynote speaker
Martijn Antzoulatos MSc (Dist) LLM, Manager, International Trade – EMEA and Head of Diversity, Equity & Inclusion ADVACNED EMEA at Rockwell Automation, Netherlands
After his degree in business law in 2003, Martijn graduated at the Royal Military Academy and spent 12 ½ years as career officer at the Royal Netherlands Airforce, also in active mission multiple times. In 2018 Martijn joined Rockwell Automation Netherlands as Manager for International Trade, EMEA after successfully receiving his second master degree in management.
For Rockwell Automation, a US based global company for industrial automation and information, diversity, equity, and inclusion are topics of focus, which is supported and fostered by the DEI team. In 2021 Martijn has taken over the position of the Head of Diversity, Equity, and Inclusion for ADVANCE EMEA within in the company. Since then, Martijn is actively engaged in bringing diversity topics towards the EMEA organization for a better workplace. Martijn is married and the proud father of an amazing son and a powerful daughter.
Additional Information
To be able to take part in the event, you need to register (book a ticket) latest on September 27st, 2021 via the website of the PMI Germany Chapter. For this you need to have a registration on the PMI Germany Chapter's site and be logged in.
The event will take place via Zoom; you will receive the access information via email shortly before the event date. Please make sure you are joining the event on mute and can unmute yourself whenever deemed so (e. g. during the group discussions).
The event will be held in English but, as it has been proven in the past, please feel free to switch to German, in case it is more convenient for you. Considering our backgrounds and mastery in multiple languages, we are quite inclusive!
All PMI certified members are eligible for 1 PDU in the category of Leadership.
In case of questions, feel free contacting Silviya Apostolova and Sonja Rueffer via silviya.apostolova (at) pmi-gc.de
We are looking forward to having you in the event and having passionate discussions about diversity and inclusion in our daily project-life!
Your event team of #Diversity Events @PMIGC, Magdalena Muehlbauer, Sonja Rueffer and Reghina Ribalev
Buchungsinformationen