PD Workshop "Agile Transformation Disciplined Agile Featuring @Allianz"
Datum

26.11.2021

18:00

-

20:30
Beschreibung
*Event will be in English*
*The event is free*
PD Workshop "Agile Transformation Disciplined Agile Featuring @Allianz"
Are you ready for a Disciplined Agile workshop with 3 exciting speakers and experts in the field of DA? if yes, then read on..
The PMI Germany Chapter is pleased to offer it's 12th Professional Development Workshop for chapter members and non-chapter participants. Participants will have the opportunity to earn 2,5PDUs for PMP Certification renewal (Technical: 2,5)
What will you learn?
Time: 18:00-20:30
Agenda
Introduction & Participants' experiences

Agile Ways of Working @Allianz, case example

Short discussion of the case example

The Disciplined Agile Mindset: Principles, Promises, Guidelines, in context with the case example, virtual whiteboard interaction

DA at the Value Stream Level => Process Goal Dashboard, virtual whiteboard interaction

DA Process Goal in the case example context

How teams can choose their way of working and what to consider, takeaways and experiences

PMI certifications and career path overview

Final discussion and wrap-up




<<<<Break of 5 minutes in between>>>
Q&A
We would like to introduce our speakers to you:
Speaker 1: Antje-Lehmann Benz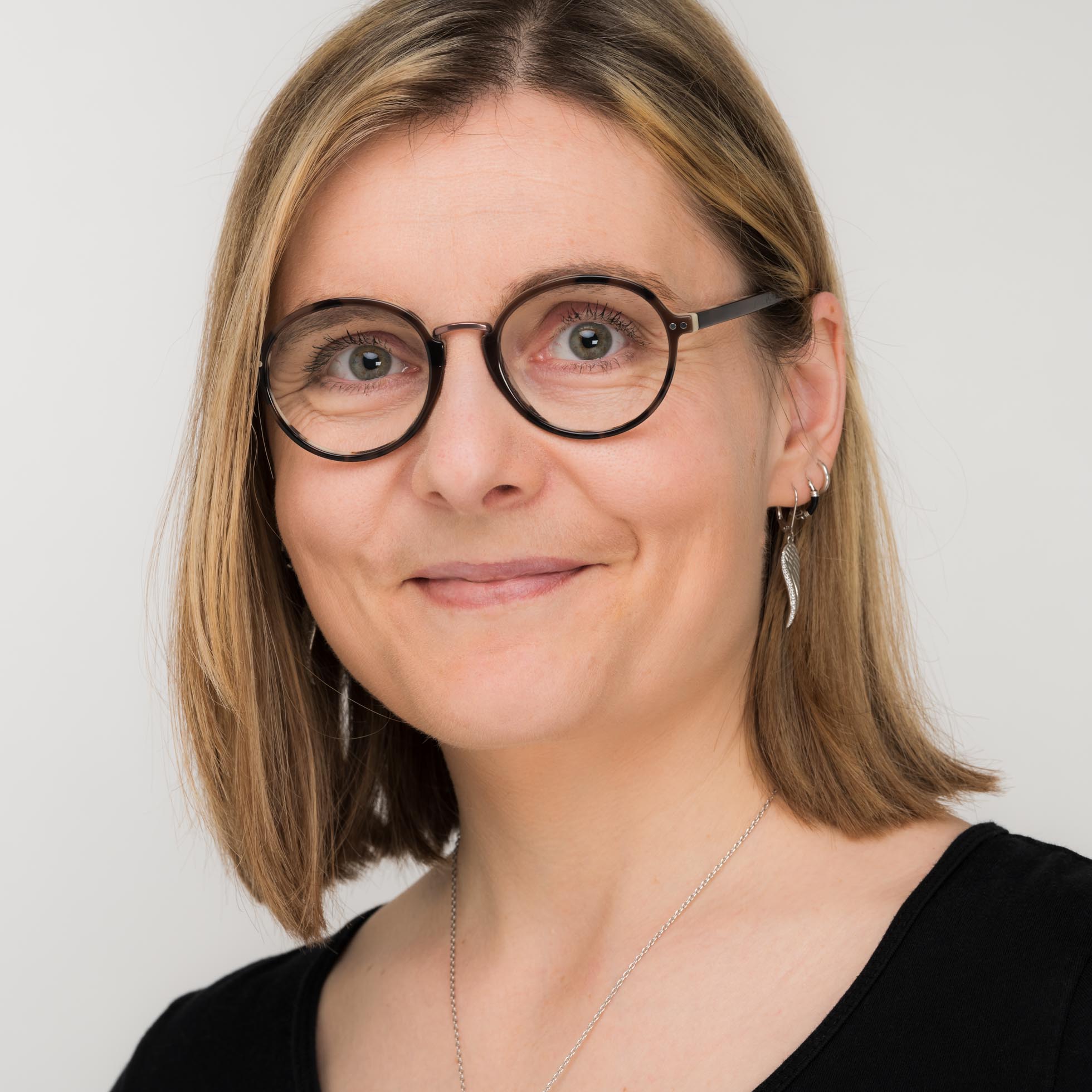 Antje is a Project management and training expert - both classroom and online - with focus on Agile topics, Scrum, certifications (PMP, PMI-ACP, Disciplined Agile, Scrum Master & Product Owner). Enjoying to help people and organizations improve their knowledge and their skills as a trainer and agile coach/consultant. Active PMI volunteer for +10 years
Speaker 2: Werner Waldner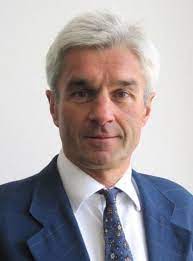 Werner is Supporting setup of new Allianz Direct Versicherungs AG in 4 European Countries as senior advisor with BoD / ICRC mandates, new business development opportunities (geographically, new products, new distribution channels,..)
Speaker 3: Frank Tassone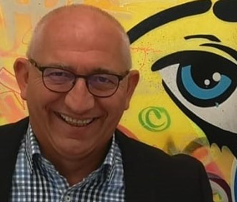 Frank Tassone, PMP, CDAI/CDAC is the founder of ALVISSION GmbH.
He has more than 25 years of experience in classic, agile and hybrid projects. He is a certified Project Management Professional (PMP) ® and is a certified Instructor & Coach of PMI Disciplined Agile.Innovative project management education and training is his passion and his mission to support children and young people with project management skills and abilities for life, in addition to many business activities, teaching and supporting projects. He and his team have received several national and international awards for "Innovation in Project Management Training & Education
*The link to join the online webinar will be provided to registered participants one day before the event via email.*
Looking forward to seeing you at the event - Your PD-Workshop team of PMI Germany Chapter e.V.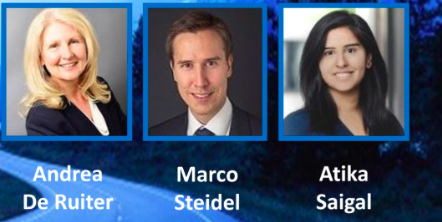 E-Mail: pdworkshops@pmi-gc.de
Organisation and Moderation:
Atika Saigal (PMP®, Project Manager, Professional Development Workshops)


If you like to contribute in any way or for further inquiries about future Career Development initiatives, please reach out to
Andrea De Ruiter (Head of Career Development, Project Manager)
andrea.deruiter@pmi-gc.de
Buchungsinformationen
Registration:

Step 1:
Already registered members please log in first on PMI Germany Chapter website (https://www.pmi-gc.de/login) and follow Step 2 next.

Participants who are not yet registered, please register once before logging in at https://pmi-gc.de/en/register and continue with Step 2 after successful registration.


Step 2:
Secure your seat by clicking on the button "+ BOOK THIS EVENT!" in the event page.
If you have any questions, please contact pdworkshops@pmi-gc.de.