Women @PMI GC roundtable: My Journey to the East – Stakeholder Management and Intercultural Competence in China
Datum

30.03.2022

19:30

-

20:45
Beschreibung
Germany is China's largest European trading partner with business confidence showing little sign of waning. According to a recent survey amongst German companies in China, 71% of businesses are planning to deepen their investment in the country in the next two years. Individuals who want to be positioned to ride this trend should consider the importance of inter-cultural competency in good stakeholder management.
Our speaker, Martina Gerst, lived and worked as a project manager for nearly 15 years in China. She will share her diverse experience gained from a variety of projects and stakeholders in different contexts. She will share the story about how she came to be in China, provide valuable insights and anecdotes, and address the importance of intercultural competence to successfully deliver projects and maintain stakeholder satisfaction.
The welcome and presentation will be held in English. German speakers are very welcome.The event is open to all women interested in project management.
Agenda
19:30 - 19:40 Opening (Cristina Baciu)
19:40-20:20 Presentation "My Journey to the East – Stakeholder Management and Intercultural Competence in China" (Martina Gerst)
20:20-20:45 Q& A and conclusion
Speaker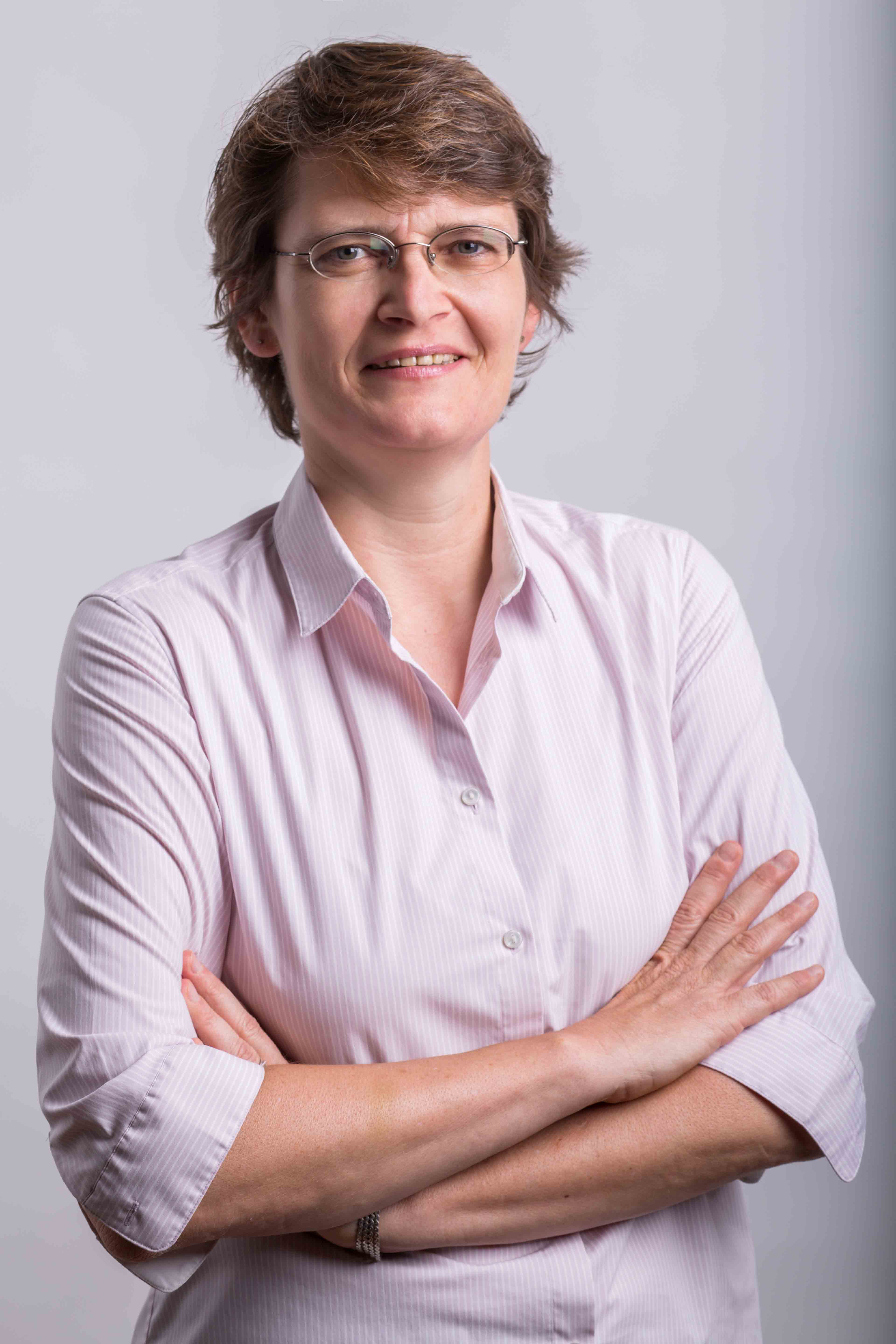 Martina Gerst has more than 25 years of professional industry and consulting experience in Europe, US and China. She held senior positions at leading multinationals such as Siemens, Daimler, BMW, BASF, and KPMG.
During her 15-year China experience in various sectors, she worked for European companies and institutions in different projects and Chinese organisations such as Beijing's Tsinghua University.
Her professional experiences include Supply Chain and Quality Management, E-Commerce, Innovation and Technology Management, and Regulatory Affairs in automotive, mechanical engineering, life science and ICT.
As an independent consultant, Martina supports European organisations and companies in Supply Chain Management, market entry to China, and China-related topics as a project manager.
This will be an online event via Zoom. The event link will be announced shortly before the event for registered participants. We are looking forward to meeting you again and exchanging experiences, ideas, inspirations.
PDU's: For this event 1 PDU can be claimed for the category Strategic.
Kontakt
In case of questions, feel free to write to cristina.baciu@pmi-gc.de
Best Regards.
Your Orga-Team: Vicky Adams, Silviya Apostolova, Cristina Baciu, Rosa Gilsanz, Yasmina Khelifi
Buchungsinformationen