How to Implement Project and Portfolio Management
Datum

17.01.2022

18:00

-

19:30
Beschreibung
Local Group Darmstadt invites you to an online event:
How to Implement Project and Portfolio Management
- lessons from 30 years experience
with Peter Reynders
"Isn't project management making work too complicated and too lengthy?
All these forms and deliverables!"
"Oh my goodness, I am loosing my little kingdom!"
Departments heads vs project managers – the matrix in real life
"I buy software and hire a consultant. Then we will have project management."
Governance, processes, tools

"My in-house Excel tool is working fine."
Professional Project and Portfolio Management (PPM) solutions
Speaker bio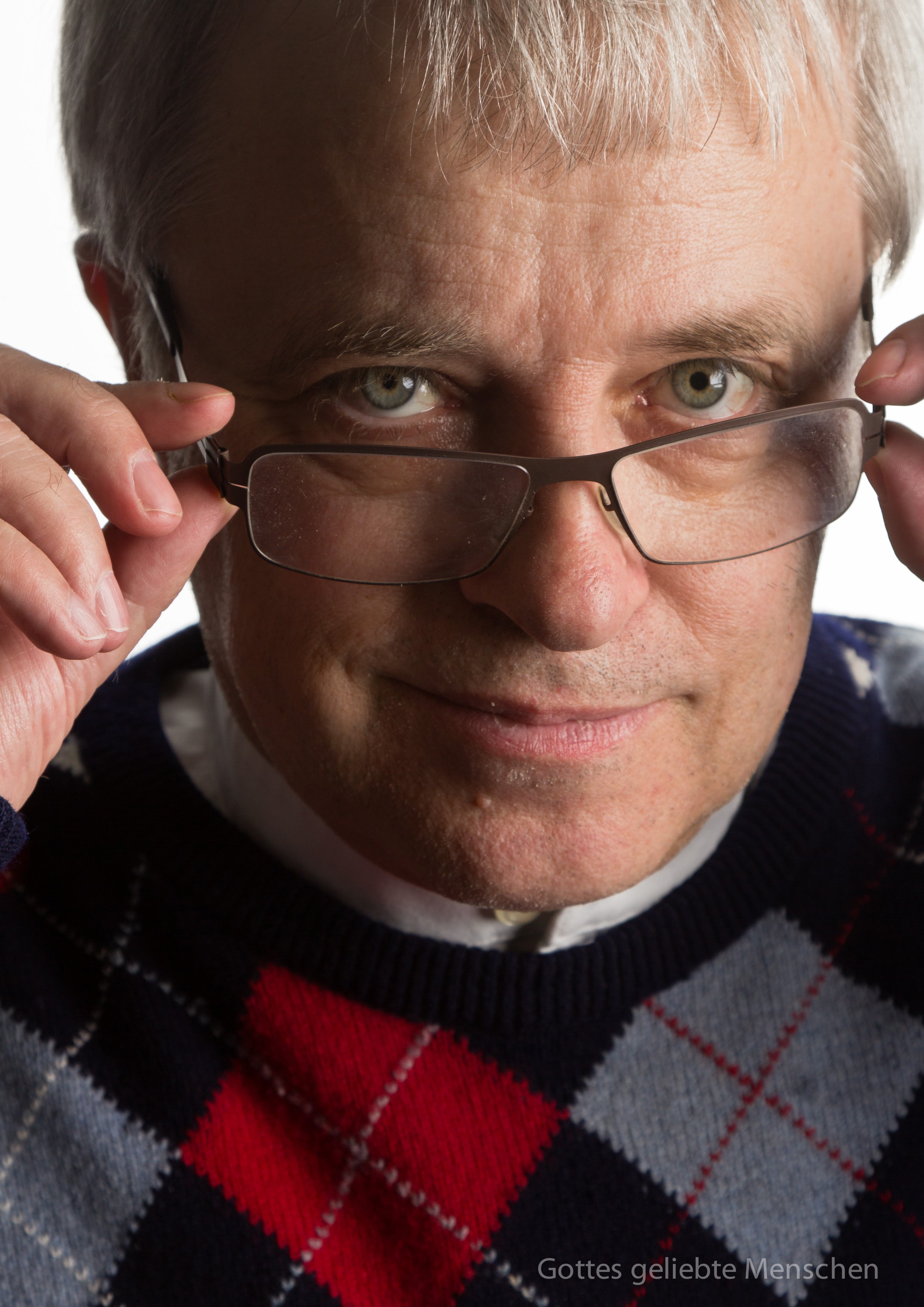 Who is Peter Reynders?
Diploma in chemistry (Organic Chemistry in Göttingen)
Doctoral degree in chemistry/physics (MPI of Biophysical Chemistry)
1988-1990 AT&T Bell Labs, nano materials for electronics
Since 1990 Merck KGaA
1990-2010 Product development of colour pigments
1990-2016 Supervision of diploma, master and doctoral theses
2010-2012 Integration of Millipore
2015-2018 Integration of Sigma Aldrich
2000-today project management officer, architect and administrator
Interest in classical music and free jazz & Cooking
Further Information
PDU's: For this event 1 PDU can be claimed for Leadership via the PMI CCRS Website and the claim code will be published at the end of the event.
Registration: Please register by January 16, 2022 at the latest. In case of questions please reach out to: LGDarmstadt@pmi-gc.de
Fees: participation is free for members and non-members
Zoom Access details will be shared before the meeting with the registered participants only via E-Mail.
We are looking forward to welcoming you this event,
Your Local Group Darmstadt orga-team
Thomas Walenta, Prasad Shetti, Juan Mendez, Shuying Yang, Catalin Ion
Buchungsinformationen
Please register by January 16
, 2022 at the latest. In case of questions please reach out to: LGDarmstadt@pmi-gc.de
Standortinformationen
Stadt

Darmstadt
Land

Deutschland