Datum

12.05.2022

18:00

-

19:30
Beschreibung
Local Group Darmstadt invites you to an online event:
Balanced Leadership
with Prof Ralf Müller, DBA, MBA, PMP, PMI Fellow
Abstract
Leadership in projects is dynamic and alternates between actors. This presentation on the award-winning study and theory of balanced and horizontal leadership outlines project-specific approaches to leadership. These include temporary appointments of horizontal leaders, as well as the dynamic assignment (i.e., the balancing) of leadership authority to the best possible leader in different situations. To that end, it outlines a framework including recently identified types of leadership and their situational contingencies. Attendees will learn about the five events that make up balanced leadership and their coordination through the socio-cognitive space. Take aways include insights about new leadership approaches, their fit to project situations, and the benefits in using them. Hence, it helps busy and/or multi-project managers to save time and effort by making best use of their team members' leadership skills.
The presentation is based one of the largest research studies ever done in project management, where ten country teams conducted about 300 interviews and about 60 case studies worldwide, backed up by 174 responses to a global validation questionnaire. The study was funded by the PMI Sponsored Research Program. Among many recognitions it received is the 2019 IPMA Research Award.
Speakers bio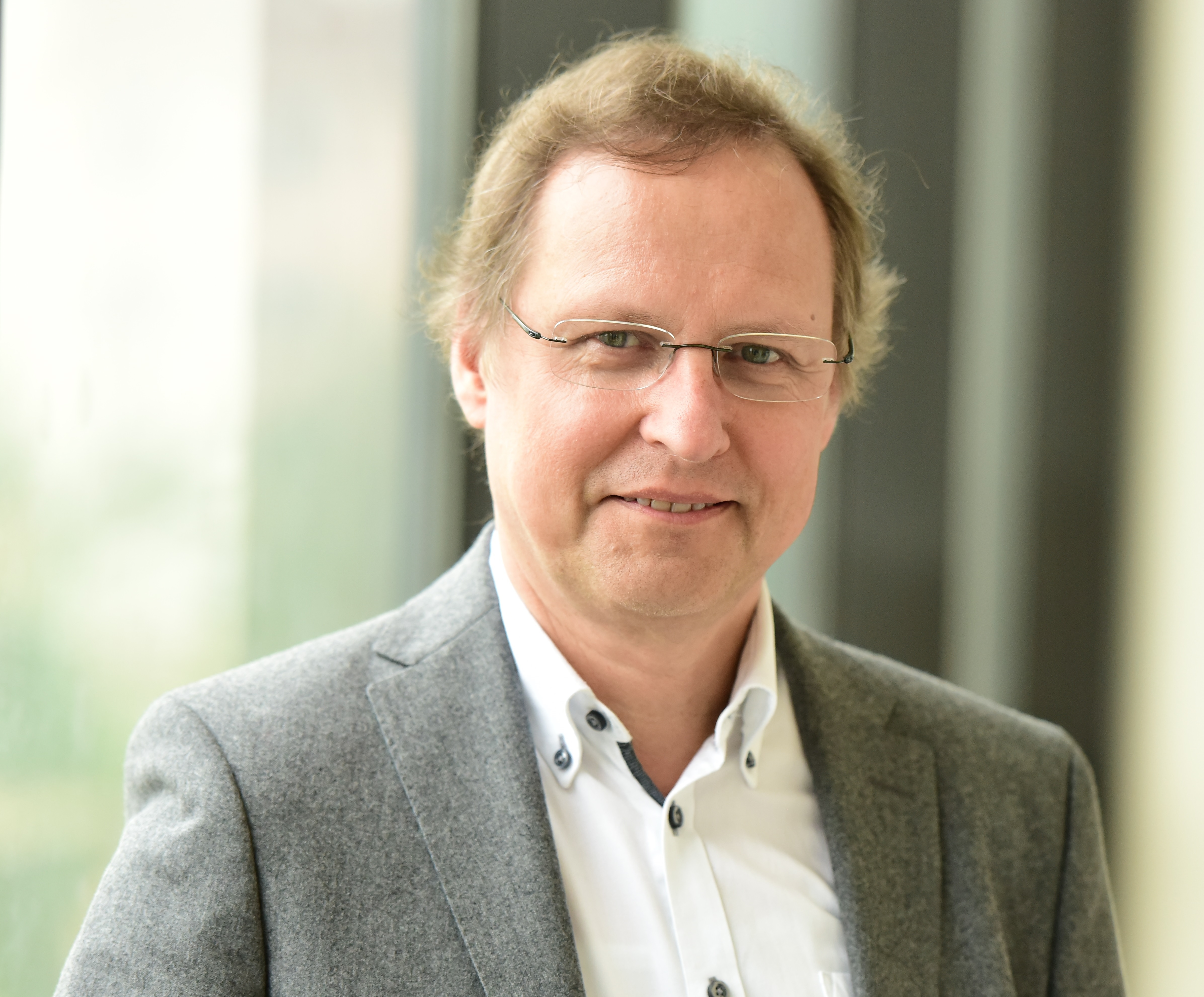 Prof. Dr. Ralf Müller, is Professor of Project Management at BI Norwegian Business School, Adjunct Professor at University of Technology Sydney, and at Dalian University of Technology in China. He is Editor-in-Chief of the Project Management Journal® and a Fellow of both the Project Management Institute (PMI), and the Centre for Excellence in Project Management. He is co-founder of the first European PMI Chapter, the Frankfurt Chapter. Ralf Müller lectures and researches worldwide in leadership, governance, and organizational project management. His research work appeared in almost 300 academic publications, including 18 books, and was acknowledged by PMI, IPMA, Emerald and others with 18 awards, including several life-time achievement and best research awards. A recent study by Stanford University ranked him among the top 2% of the most influential scientists worldwide. Before joining academia, he spent 30 years in the industry consulting with large enterprises and governments in more than 50 different countries for better project management and governance. Projects he worked on span from small up to US$ 5 billion in value. He also held related line management positions, such as the Worldwide Director of Project Management at NCR Corporation, USA.
Further Information
PDU's: For this event 1 PDU can be claimed for Leadership via the PMI CCRS Website and the claim code will be published at the end of the event.
Registration: Please register by May 11, 2022 at the latest. In case of questions please reach out to: LGDarmstadt@pmi-gc.de
Fees: participation is free for members and non-members
Zoom Access details will be shared before the meeting with the registered participants only via E-Mail.
We are looking forward to welcoming you this event,
Your Local Group Darmstadt orga-team
Thomas Walenta, Prasad Shetti, Juan Mendez, Shuying Yang, Catalin Ion
Buchungsinformationen
Please register by May 11, 2022 at the latest. In case of questions please reach out to: LGDarmstadt@pmi-gc.de
Standortinformationen
Stadt

Darmstadt
Land

Deutschland