Online event LG DA; Diversity and Inclusion in projects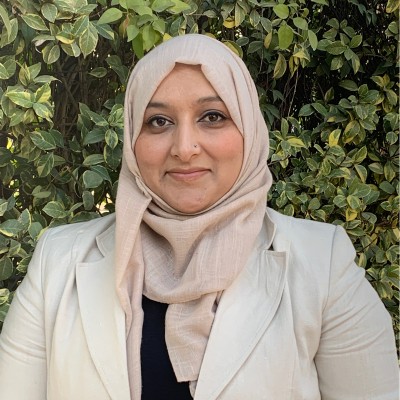 Diversity and Inclusion on projects
Build synergy for your projects, by harnessing
- a variety of rich ideas
- diversity of the team's ethos
- projection of different experiences from
- diverse cultural backgrounds
- multiple solutions from different mind sets

Inclusion is one activity that makes a difference in outcomes.

Learn how to foster diversity for splendid achievements by putting heart, head and hand together in your project.
Hina https://www.linkedin.com/in/hina-nisar-sadouzai-a2478894/ is CEO, trainer and consultant for Inclusivity Policies from Islamabad, Pakistan. She frequently speaks at conferences, locally and global.
Questions: lgdarmstadt@pmi-gc.de
Informationen zur Veranstaltung
| | |
| --- | --- |
| Beginn der Veranstaltung | 02.03.2023 18:00 |
| Ende der Veranstaltung | 02.03.2023 19:30 |
| max. Teilnehmer | Unbegrenzt |
| Teilnehmer | 18 |
| Einzelpreis | Frei |