Overview
Choose Your WoW – Way of Working

PMI put it this way: The DA Toolkit is the world's only comprehensive Agile Body of Knowledge (BOK) that provides easy-to-use and practical guidance to help individuals, teams and organisations make context-specific choices about their 'way of working'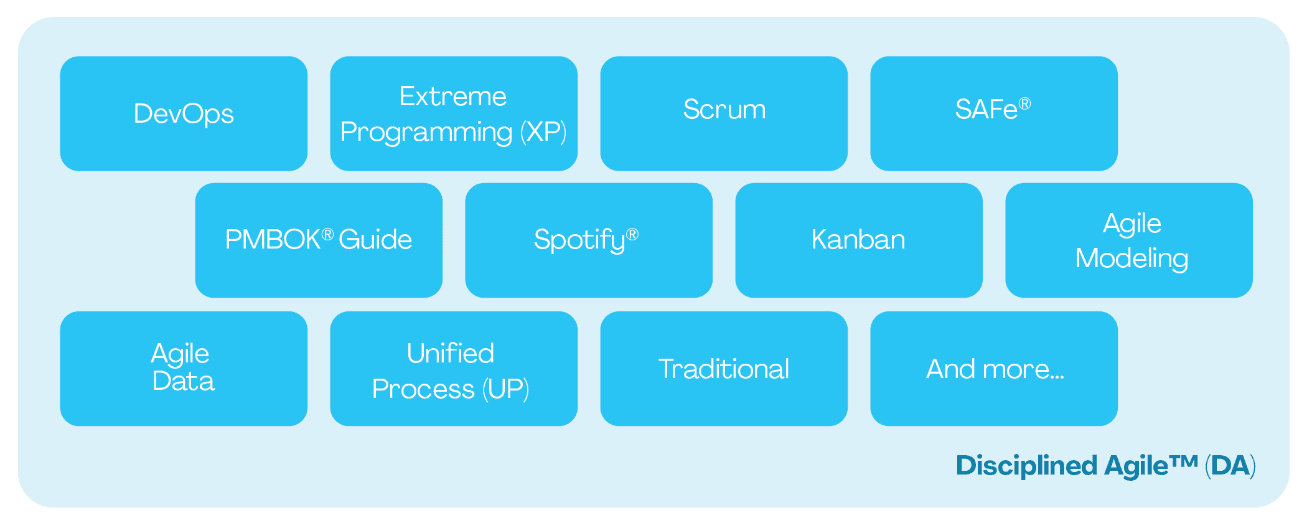 DA's key principles include customer focus, pragmatism rather than purism, providing a range of agile and lean options, applying situational practices and optimising processes across the organisation.

Applying the DA toolkit allows companies to adapt any method or framework – such as traditional (predictive), Scrum or SAFe – to achieve results that differentiate them from their competitors.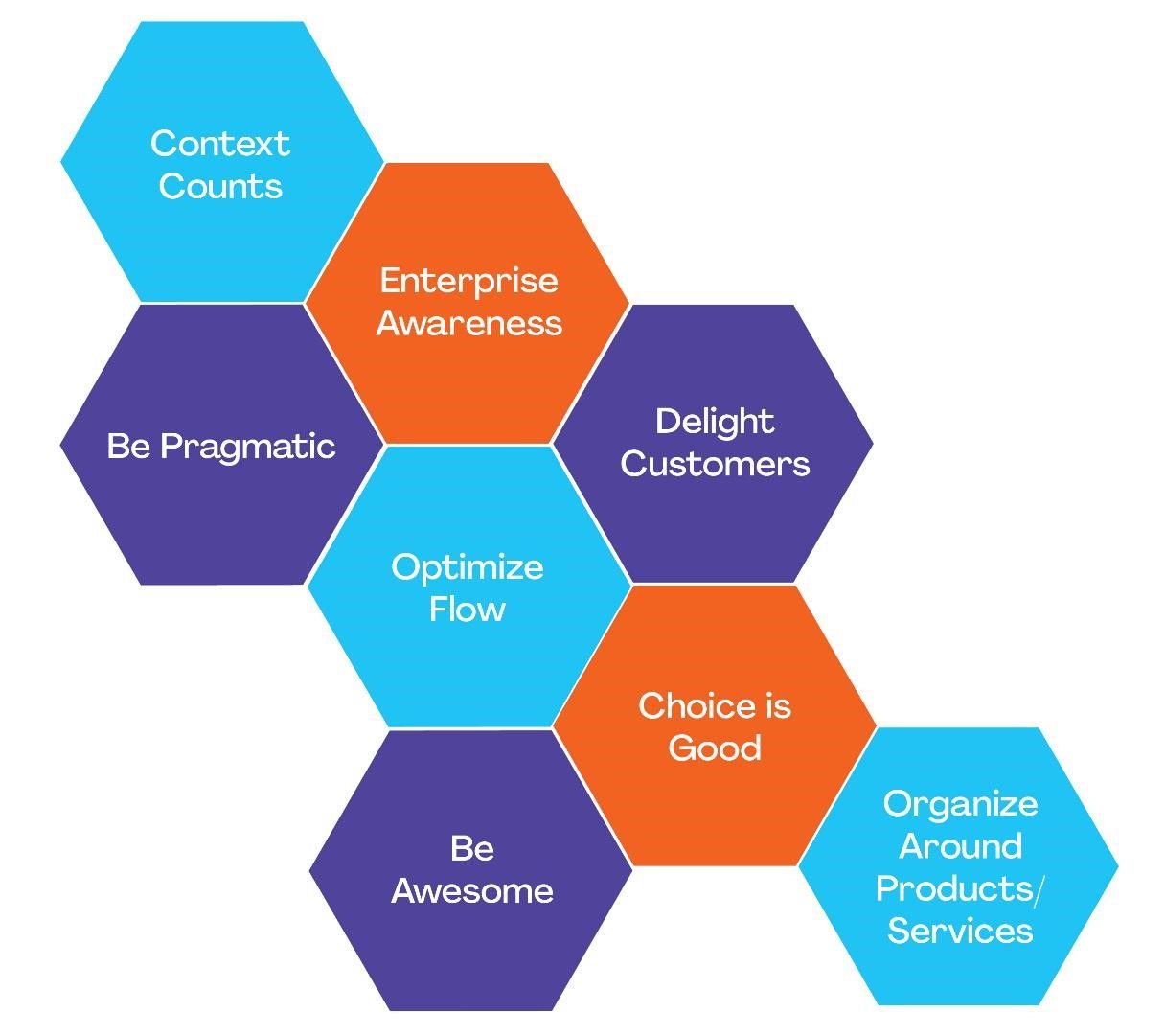 The DA Process Toolkit has been developed over years by agile experts from practice for practice. More than 12.000 experts worldwide work with the Process Toolkit. Taking into account the entire company organization and the strategic view, it represents a decision- and process-based toolkit that can sustainably support the agile transformation of many companies. The success of agile transformations in companies is largely based on the basic understanding of agile working, the qualification of employees, continuous managed improvements, context-specific selection of working and procedural methods, and the optimal use of resources in value creation.

Scott Ambler, co-founder and chief agilist of DA explains DA in one sentence: "Choose your WoW means Choose your Way of Working." We need to decide what is the best way to work and approach in each situation. The DA Process Toolkit, which is made up of many proven methods and tools, supports us in this.