PMI

The Project Management Institute (PMI) has its headquarters in Pennsylvania in the USA and is the leading global professional society for project management. It was founded in 1969 in the USA by five initial members. PMI regards itself as an association of experts, i.e. only individuals can become members. The financing is done via membership fees and other contributions by members. In 1996, PMI began expanding outside of the USA. Today it has more than 670,000 members who are active in more than 220 countries and more than 300 chapters with more than 11,000 volunteers worldwide. Average annual membership growth was at 14% in the last years.
PMI membership and certified, and chapters (as of 30.06.2023):


| | |
| --- | --- |
| | 678.568 |
| Chapter members, worldwide: | 294.490 |
| | 10.388 |
| Chapter members, PMI Germany Chapter: | 3.371 |
Data Date: 30.06.2023
PMI Certification
There are more than 1,4 Mio project managers worldwide certified as Project Management Professionals (PMP)®. In Germany, it is more than 16,000 individuals.
To apply for the PMP certification test, interested applicants need to provide proof of specific education, they need to have had certain experiences, and they need to agree to a professional code of ethics. As a last step to successful PMP certification, they need to go through a testing procedure (usually a computer-based multiple-choice test) that covers the existing knowledge of the Project Management Body of Knowledge. "The Guide to the Project Management Body of Knowledge (PMBOK® Guide)", issued by PMI, is a central part of the topics relevant for the certification test. Currently, the 7th edition is available and complementary for PMI members via PDF download (login required). The PMP Handbook from PMI includes all information for a successful test application and certification.
The PMP credential certifies individuals with PM experience. It is accepted worldwide, represents professionalism, and raises the market value of a certified project manager. Many companies have realized this and support their project managers on their way to certification. The PMI certification program is aligned to the quality standard as found in ISO 9001.
The current PMP® Credential Handbook can be downloaded as a PDF.
The following PMI certifications are offered and relate to specific project roles / experience levels:
and specific topics in project management:
and agile project management:
Get certified! All further information about registration etc. can be found here.
PMI Educational Foundation
The PMI Educational Foundation focuses on presenting the project management profession to children and teenagers and to provide them with basic project management skills.
Another goal is to support NGOs and crisis intervention teams with project management services.
PMI European Chapters Collaboration ECC
The European Chapters Collaboration - European Passport Initiative and Corporate Ambassador Program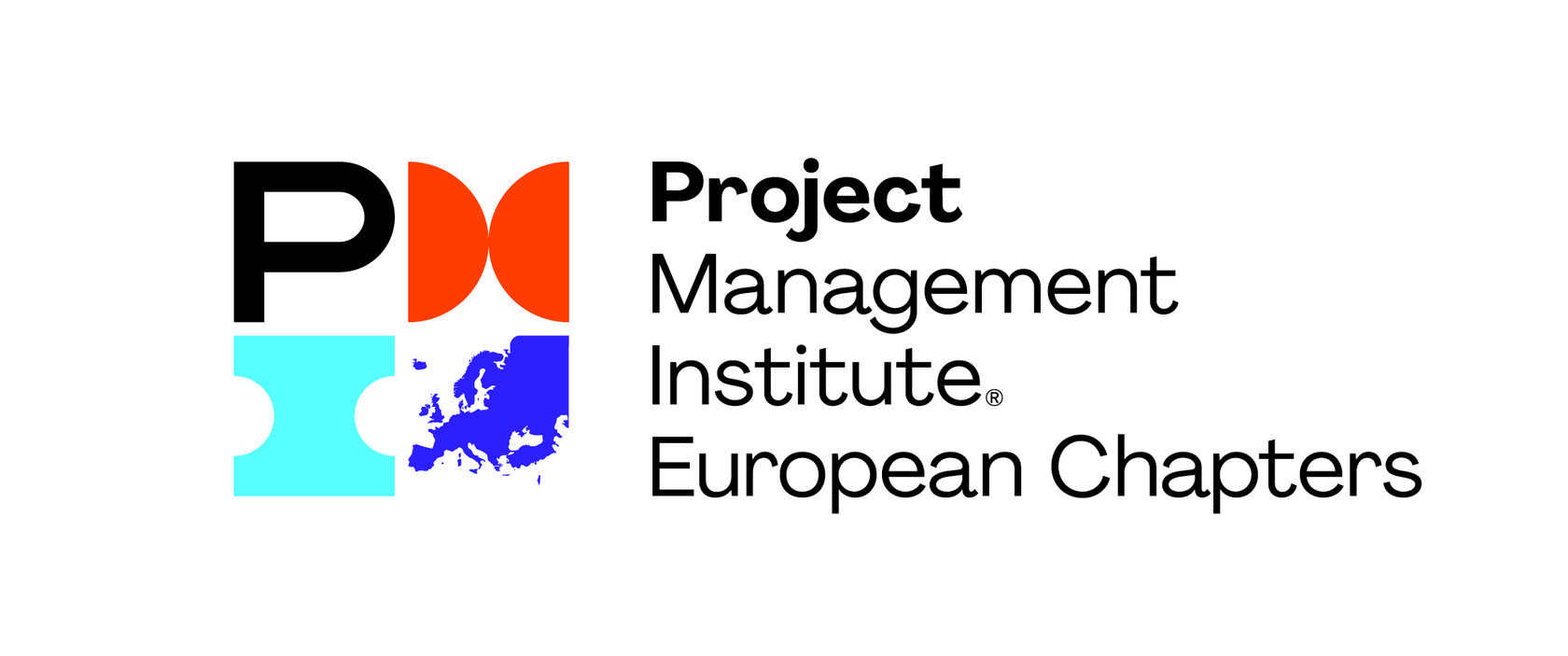 Numerous european PMI chapters have formed a cooperation to create common advantages for their members.
As a first project the Euopean Passport Initiative (link) provides discounted acces to events of the program partners to members.
In 2018, the Corporate Ambassador Program (link) has been launched to support the co-operation between PMI and international corporations.
Other projects are in the planning process.