Hot Topics at a Glance
One Idea. One Country. One Chapter. Welcome to PMI Germany Chapter e.V.
We did it! Four regional units have grown into a Germany-wide chapter. The members in the regional chapters have agreed to found the PMI Germany Chapter e.V.. In the future, we will bring even greater benefits to our members and offer a more diverse range of services.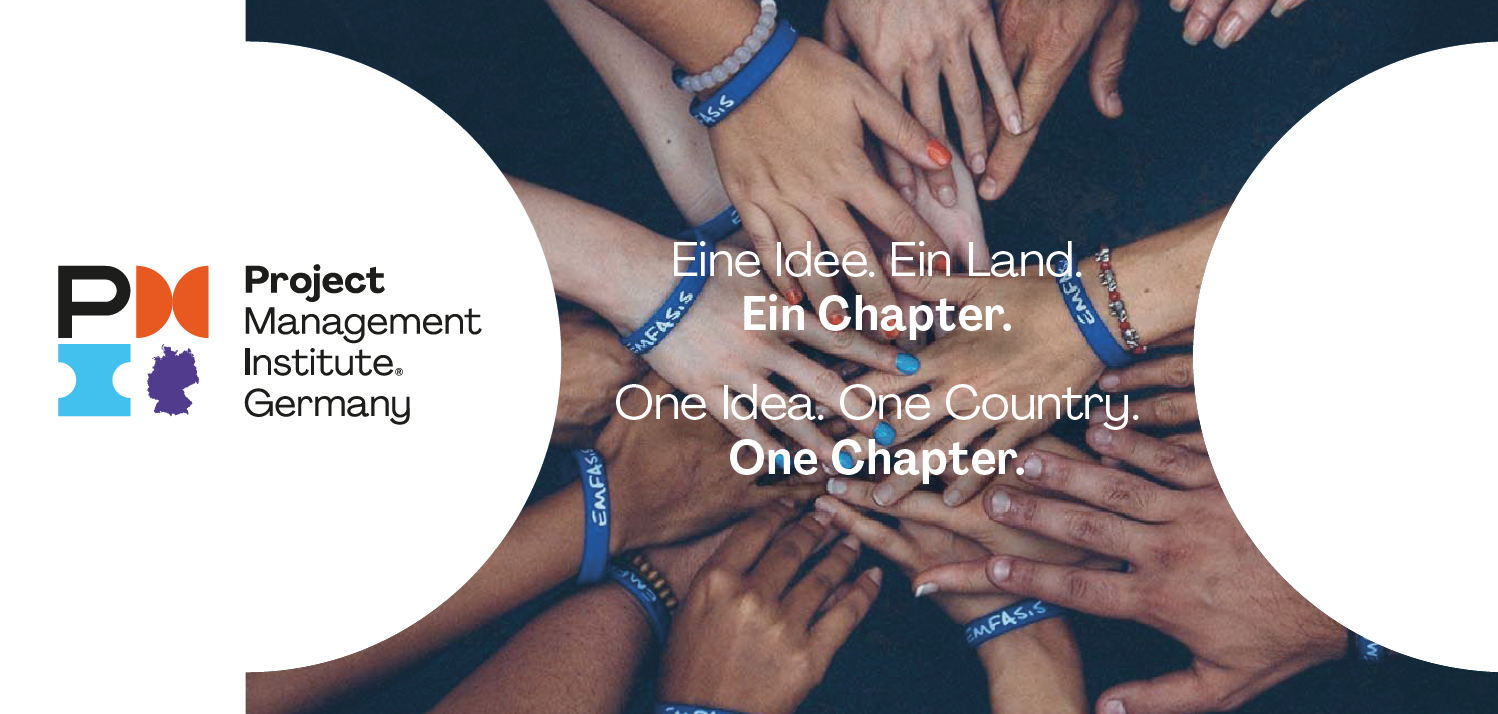 ---
Being a member now pays off even more.

We are very proud that we can now offer our members even more tangible benefits. Visit our marketplace and convince yourself of our services und benefits. Become part of a unique community.
---
We elect a new board.

Currently, the founding board of the merged PMI Germany Chapter e.V. is still in office, whose main task was to pave the way for a Germany-wide chapter in the first place. In March, the new board, consisting of eleven persons, will be elected into office. Who would like to run for the board of the PMI Germany Chapter e.V. with approx. 3,300 members, can already "warm up" mentally. An application is possible from 03.02.2021. You can find everything about the board election here.
---
Here are all News for you.