Hot Topics at a Glance
November 2021 issue
Chapter Magazine Q4/2021 is online

Dear chapter members and PM interested people,
the topic of the current issue is:
Technical Project Management.

In addition to technical articles on Technical Project Management, you will receive news from our chapter community, retrospectives and announcements of events and initiatives.
Link to Download: hier.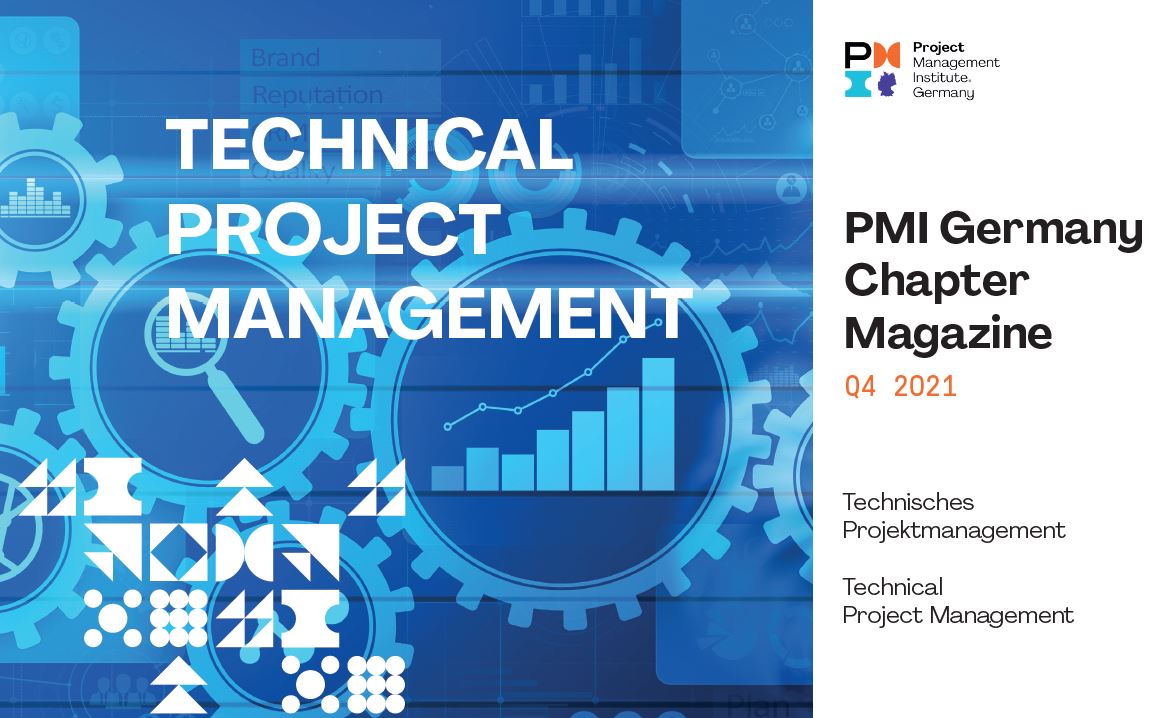 ____________________________________________________________________________
Your opinion was asked - and you gave it to us. Thank you, PMI Germany Chapter e. V.
To make the services we offer our members even more tailored to their needs and to optimize our processes, we conducted a member survey over the past four weeks.
We will be conducting the evaluation and raffle in the next few weeks. The lucky winners will be notified separately.
And to those who participated in the survey, thank you again for your commitment to our community.
________________________________________________________________________________________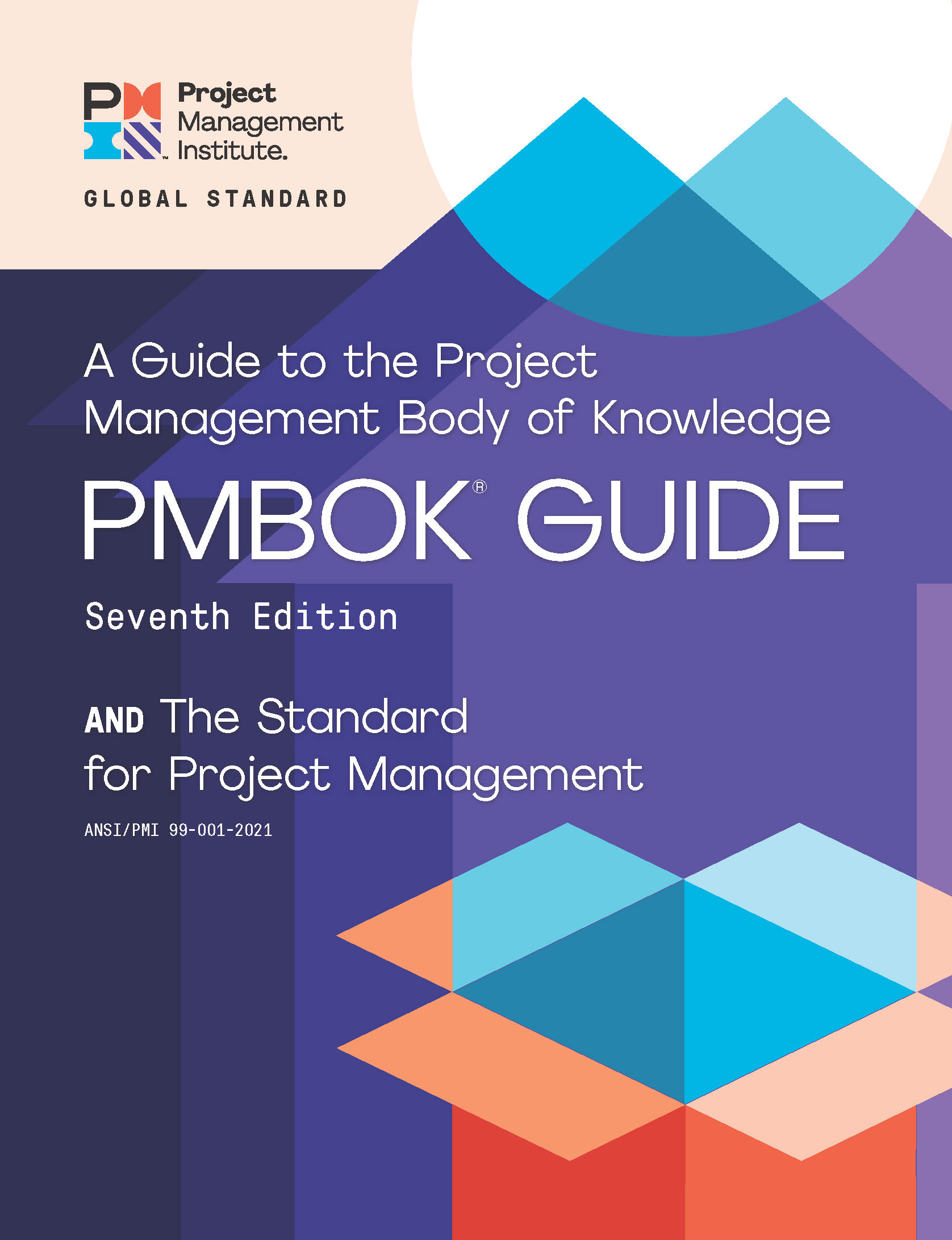 PMBOK® 7 Series of PMI Germany Chapter goes on
On August 01, the new PMBOK® 7 went on open sale, members could download it as a personal copy already since the beginning of July as a PDF.
Therefore, the PMI Germany Chapter had organized a series on the new PMBOK® edition to accompany the new publication. Our series on PMBOK® 7 is intended to give our members and other interested parties an understanding of the new PMBOK® Guide and to answer your open questions about it. First of all, three grandees of project management in Germany started the series by taking a closer look at different aspects of PMBOK® 7 and discussing them with you. Now the series will be continued after the fall vacations.

Join Olaf Hinz – also known as "Projektlotse" – for a stimulating discussion about principles instead of guidelines in projects on December 2 at 7 pm. Olaf Hinz has been piloting executives, project leaders and organizations in change through troubled waters for nearly 20 years. He finds that resistance is a powerful signal, change is the rule, and sailing on sight is the appropriate response to the oncoming VUCA weather. As a non-fiction author and speaker, the self-confessed Hanseatic and former office manager of Peer Steinbrück enjoys providing impulses at conferences and bar camps.
"Principles instead of guidelines? What does the PMBOK® Guide 7 say about this?" is the title of the continuation of the series, and you can register here: https://www.pmi-gc.de/en/eventkalender-3/687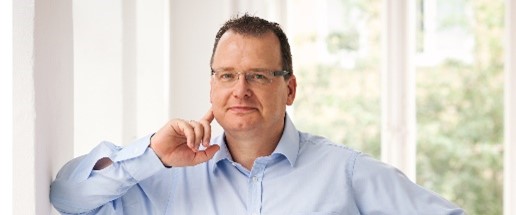 Olaf Hinz
Public Profile: https://www.linkedin.com/in/olafhinz/
_______________________________________
The Chapter Magazine Q3/2021 is online.
Topic of the current issue: "Strategic and Business Management"
In addition to the leadership articles, you will receive news from our chapter community, retrospectives and announcements of events and initiatives.
To our downlaod area klick here.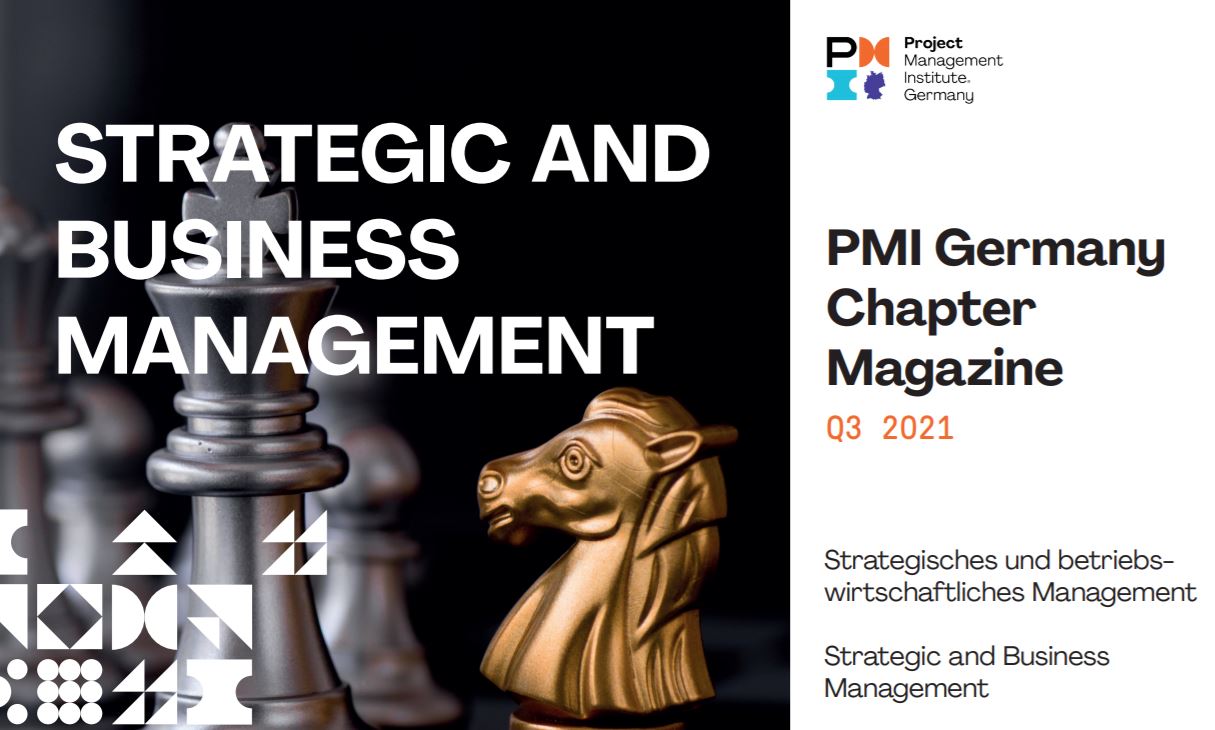 PMI Standards at Your Fingertips
Recently, the PMIstandards+™ platform went live, PMI's new digital solution for instant access to PMI standards, guides, how-to content and more - all tailored to industries, approaches and goals.

It had taken more than a year to build this product from the first steps, but it was worth it.
Because currently this platform consists of
the four mapped standards (referred to as formats in the platform) Agile Practice Guide, PMBOK® Guide 6th Edition, Practice Standard for WBS and Guide to Business Analysis
and
- 121 articles
- 69 case studies
- 34 templates
- 13 interactive graphics
- 9 videos
on these standards.
And there is still content being added weekly. If you want to know more about this great offer: https://www.pmi.org/pmbok-guide-standards/standards-plus
Oh yes, the platform is available for free exclusively for PMI members only. As a chapter member, you are this automatically – but as non PMI Member you can also get it for $8 per month.
PMI members can access the content directly after logging in. Enter a keyword in the search field, e.g. RISK, and you will receive a detailed description https://standardsplus.pmi.org/ see picture as an example.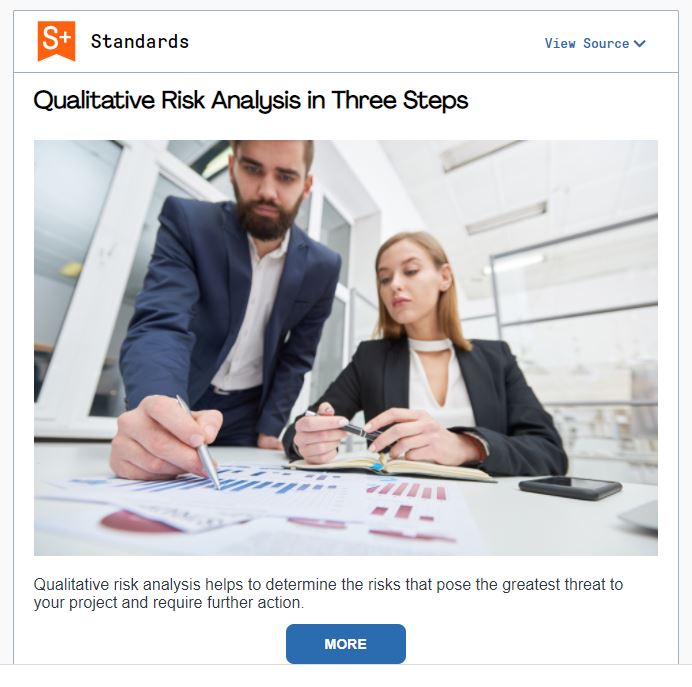 PMI Germany Chapter Magazine - Issue Q3 to be published on 15 August 2021.

Dear friends of the chapter,

Corona has changed our lives, privately and professionally. Now it is time to write down your thoughts about it.
What did you experience, what were the strengths and what were the weaknesses in crisis management for you? - Write to us from the point of view of a professional project manager, from the point of view of an expert in project management!

Share your thoughts, opinions, ideas and suggestions on crisis management in Corona with us in the magazine. We reserve a few pages for this.
Between 200 and 400 words should be enough to share your thoughts with us.
Send the text by 2.8. to the editorial office: .
The Chapter Magazine Q2/2021 is online.
Topic of the current issue: "Leadership".
In addition to the leadership articles, you will receive news from our chapter community, retrospectives and announcements of events and initiatives.
To our downlaod area klick here.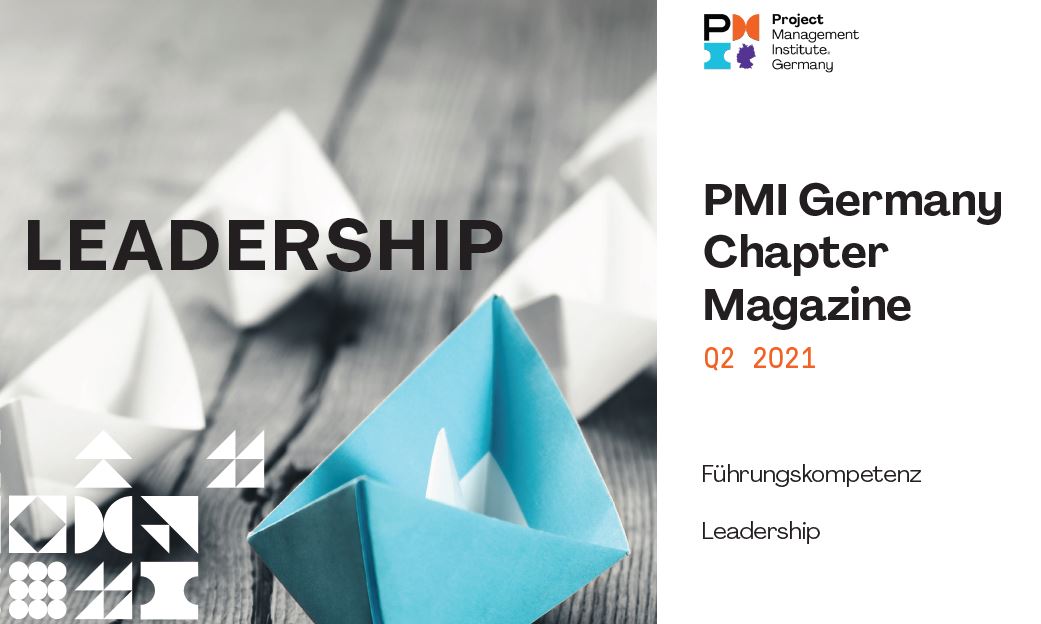 ---
The new board is elected

The first election of the new PMI Germany Chapter e.V. was successfully held. The new board has been elected. The transition period from the former four German Chapters to one single German Chapter is now also finished on the level of the legitimized Board Officers.
Of the 3,155 members eligible to vote, 777 exercised their right to vote. This corresponds to a voter participation of almost 25%. The election of the board has started. Read here more.
---
One Idea. One Country. One Chapter. Welcome to PMI Germany Chapter e.V.
We did it! Four regional units have grown into a Germany-wide chapter. The members in the regional chapters have agreed to found the PMI Germany Chapter e.V.. In the future, we will bring even greater benefits to our members and offer a more diverse range of services.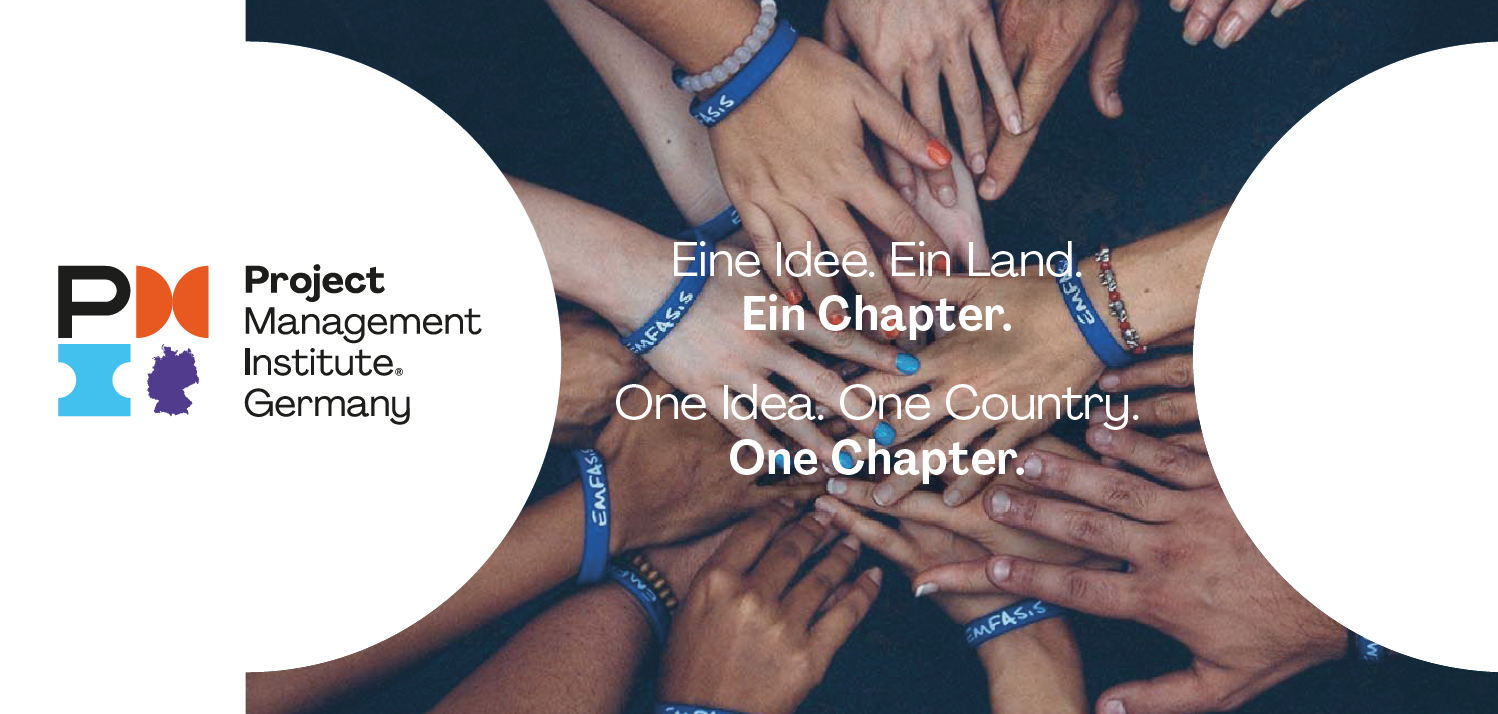 ---
Being a member now pays off even more.

We are very proud that we can now offer our members even more tangible benefits. Visit our marketplace and convince yourself of our services und benefits. Become part of a unique community.
---
Here are all News for you.