Dear members, dear project management interested friends,
the PMI Germany Chapter wishes you a happy new year!
In 2023 we are entering our third year as a Germany-wide active chapter. The first two years were very much characterized by crises and changes. But after the pandemic, the war in Ukraine, and the energy crisis, things can only get better.

What can be expected from the chapter in 2023?
First of all, some board offices are up for election. These are first the four offices that are scheduled to rotate:
Vice President Eastern Region (incumbent: Stephan Wolter)
Vice President Central Region (incumbent: Dr. Martin Bertram)
Vice President Finance (incumbent: Jens Liebold)
Vice President Members (incumbent: Jörg Glunde)
In addition, there are two resignations that require a new election. After Dr. Werner Waldner has resigned from his office as Vice President Region South for personal reasons as of 1.12.2022, Annika Kruszona, Vice President Region North will unfortunately also resign from the Board for personal reasons. Thus, these two offices will also be up for election. Period of election will be second half of February and March 2023.

Anyone interested in running for one of the offices should keep an eye on the election calls and election announcements in the coming weeks.
What else?
Otherwise, we are quickly getting back into our events. Starting Jan. 9, 2023, our local groups will conduct online events, regulars' tables, PDU workshops and face-to-face events. Read more here.

After the pandemic-related break, we had started reactivating our in-person events last year. We plan to continue that this year. After the initial reluctance, more and more participants are now coming to the events, which makes us very happy.

Two upcoming highlights should be mentioned here:
On January 30, 2023 in Frankfurt a.M., our Vice President Members, Jörg Glunde, will give a presentation on the benefits of being a member of the chapter or even getting involved as a volunteer. Afterwards Katja Mayer, expert for Corporate Sustainability will talk about ESG (Environmental Social Governance) in companies and financial institutions (more details).

On the same day, there will also be a chapter event in Munich. Dr. Andreas Berning, President and Interim Vice President Southern Region will give an outlook on the chapter activities 2023 and Oliver Lehmann, long-time President of the PMI Southern Germany Chapter will give a presentation followed by a discussion on Conflicts in Project Management (more details).

As usual at our in-person-events, there will also be plenty of networking opportunities.
Then, in February, our first Chapter Magazine 2023 will be published. The editorial deadline is Feb. 5, 2023, and anyone who would like to contribute is welcome to do so. Please send questions or contributions to magazine@pmi-gc.de

We would like to point out a special highlight of the year already today. Those who follow the chapter on Linkedin already know it. In 2023 there will be a PM-Summit again. On the 28th and 29th of September 2023, the world will revolve around Change. Change is the motto under which we will put the congress. More detailed information will follow, but you can already mark the date. If you want to stay up to date or reserve a place, you can do so here on our congress: https://www.pm-summit.de/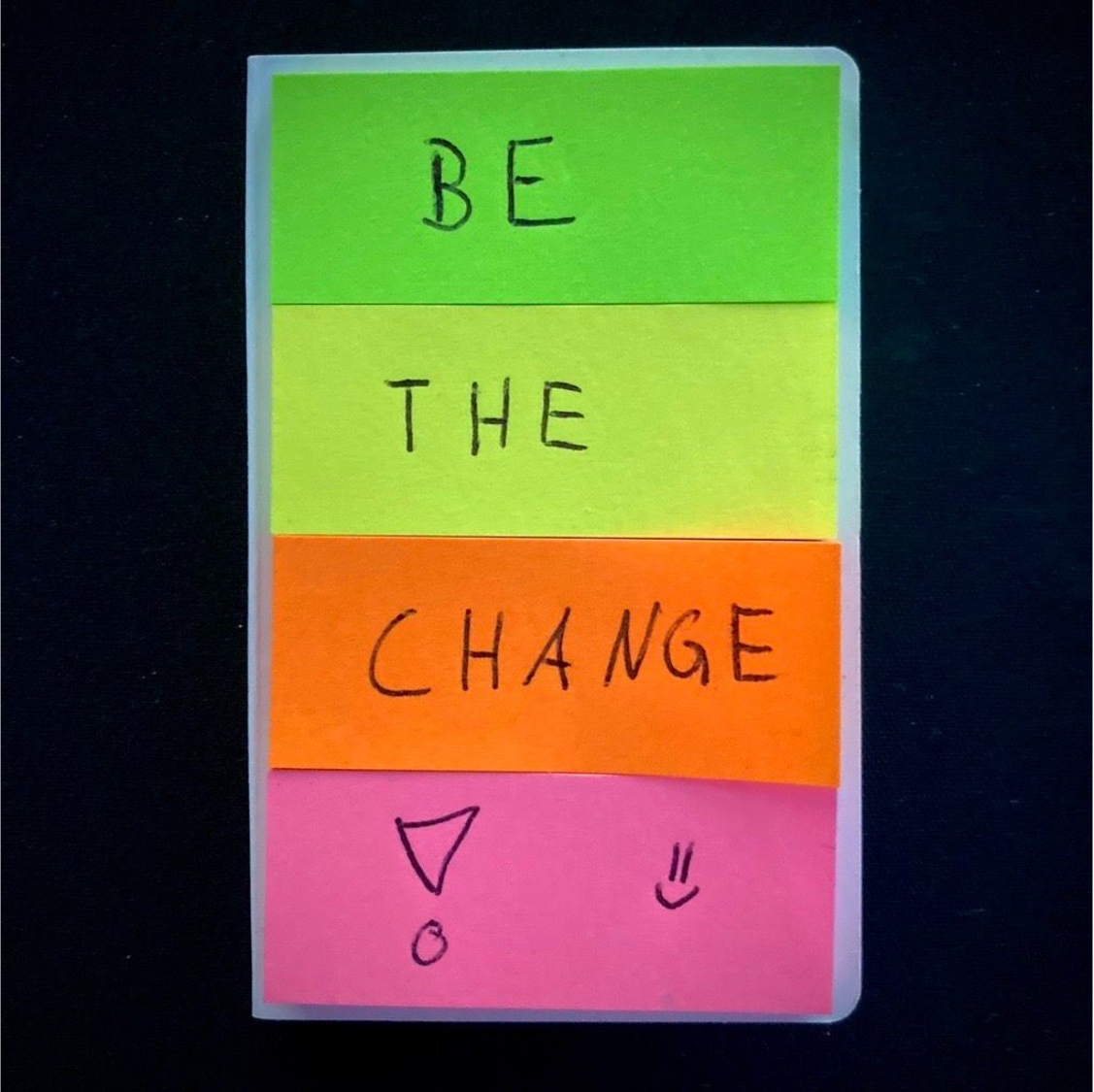 So much for a short look at the year 2023, come well into the year and stay with us.
Wolfgang Friesike - VP Communication