Network. Establish. Qualify.
...that is our motto.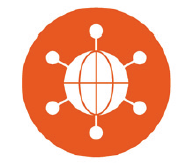 Networking. We provide for exchange!

We offer qualified exchange among professional colleagues and maintain a first-class network. Our events are the platform for lectures, workshops and networking. We promote discussion around project management.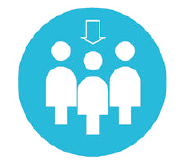 Establish. We set impulses!

We show ways to establish project management as a form of work. We bundle questions and answers and set new impulses to promote the profession of project managers. The focus is on the topics of our members.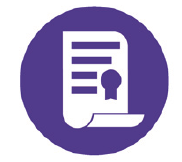 Qualify. We share knowledge!

We offer opportunities to acquire Professional Development Units (PDU) for your professional development. As an institution within the global PMI®, we are also knowledgeable in project management standards and certifications.