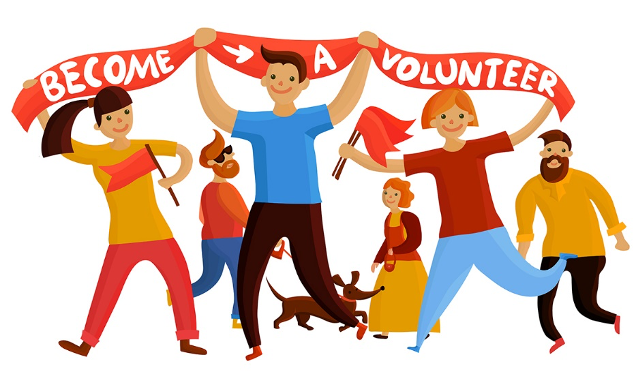 All services of the PMI Germany Chapter are based on the voluntary commitment of its members and supporters. Such a commitment not only strengthens the performance of the chapter, but also offers many advantages for the volunteers.
As a volunteer, you will find professional colleagues for cross-industry exchange and you will expand your personal network. In addition, volunteering offers the opportunity to expand your experience into areas beyond your day-to-day job.
The chapter supports volunteers in all aspects of the tasks they take on. Additionally, PMI certificate holders earn PDUs for their next recertification with their involvement.
Volunteering Requirements:
Membership in PMI and the PMI Germany Chapter e.V.
Enjoyment of working with high caliber colleagues
Willingness to get involved in a task that you have not done before but can grow from.
Some time and a lot of energy

and most important: interest in project management.
Become a volunteer!
You can find all open positions on PMI's Volunteer Portal and search for open vacancies in the PMI Germany Chapter.If you have any general questions about how you can get involved or you cannot find a position that interests you, please contact .
Current Volunteer Opportunities:
Our current volunteer opportunities are listed here: Find Volunteer Opportunities
Did you know that you can volunteer at the PMI Germany Chapter e.V. and still earn PDUs for maintaining your certification as well as have a lot of fun? Your competence, your know-how and your commitment are always welcome. Even with a few hours per week you can effectively support our volunteers and ultimately our members. If you are interested, search for Germany Chapter on vrms.pmi.org or simply contact us at mailto: