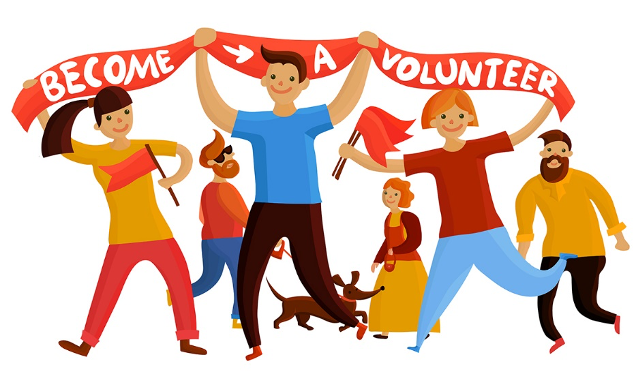 The PMI Germany Chapter is growing and expanding. Do you know that you can help us grow and develop the PMI Germany Chapter? We have volunteer opportunities that will allow you to do so!

We need volunteers willing to commit and donate their time. You and your know-how are valuable for us to continue growing and advancing the practice, science, and profession of Project Management in Germany.

Volunteering with PMI Germany Chapter also gives you, in return, the opportunity to continue growing your own skills and professional network while working alongside high-caliber professionals in Project Management from diverse industries. In addition, you earn PDU'S credit towards your PMI re-certification.
What is in it for you?
All services provided at the PMI Germany Chapter are available thanks to the commitment of our volunteers, members, partners, and sponsors. This is what makes our chapter strong, while creating many advantages for our volunteers.
As a volunteer of our chapter, you will:
Engage in professional exchange through our many events and training
Build your global network with like-minded professionals
Expand your leadership experience and skills
Be able to document your involvement in PMI's Volunteer History.
Requirements
Enjoy working with high class colleagues.
Willingness to embrace opportunities for professional and personal growth.
Some of your time, even a few hours per week.
Lots of energy and a positive attitude.
And most importantly, interest in project management.
Membership in the PMI Germany Chapter e. V. is not mandatory but can be advantageous.
How to get involved?
BECOME VOLUNTEER
You can find all available volunteer opportunities on our website, just click here. If you have questions or do not find a position that fits you, and you are interested in volunteering with the chapter, please e-mail us at .
CURRENT VOLUNTEER OPPORTUNITIES:
Our current volunteer opportunities are listed here: Find Volunteer Opportunities