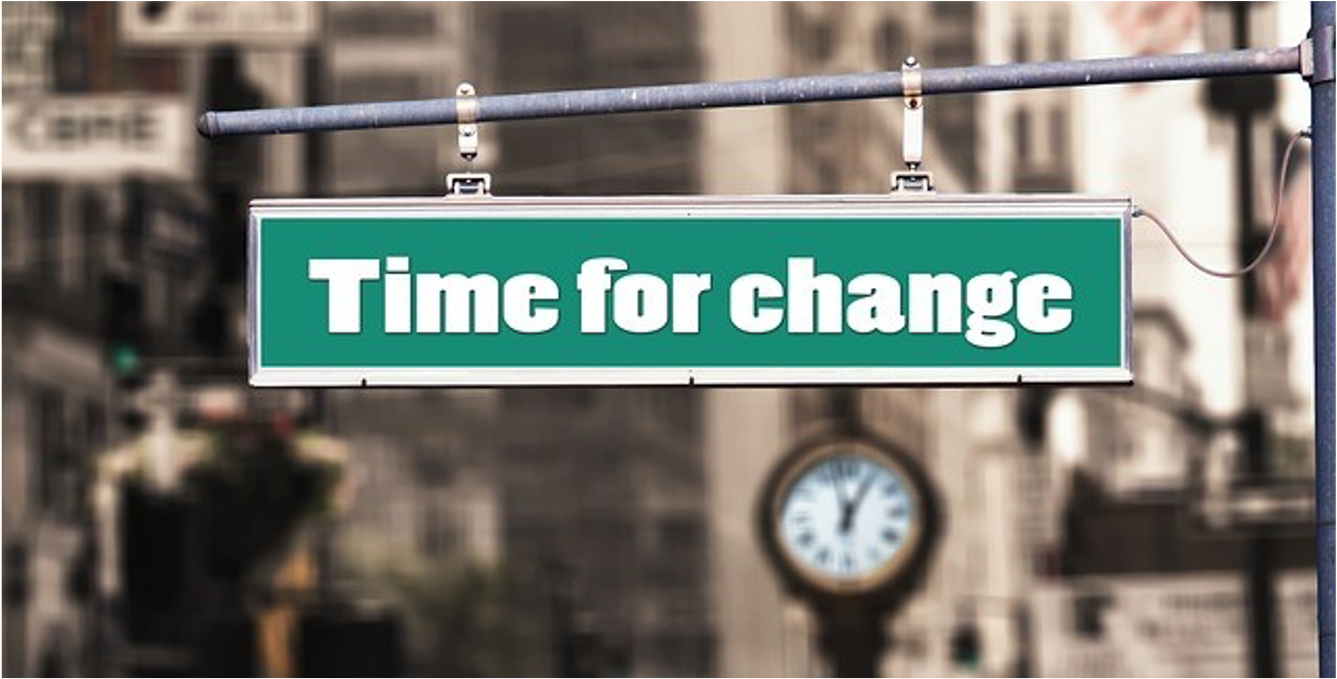 Actually, the PMI Germany Chapter has one industry specific and five theme focused Communities of Practice (CoPs), which main goal is to exchange knowledge and best practices within a team of volunteers and contribute it externally to different channels like Chapter Magazine, Newsletter, Social Media, etc. CoPs also play a significant role in inspiring and motivating the new members and Volunteers, because it should ensure room for team collaboration, collective learning and sharing of ideas.
The Variety of topics, experience, characters, and vibes across the CoPs is a huge source of potential, that can enormously develop not only the Germany chapter, but also the whole PMI Community.
In order to canalize this potential and energy on more effective and productive way we started developing a new Concept for CoPs' management.