As co-organizers of the "Project Management and Process Models 2023" conference, we are looking for contributions for lectures at this conference.

This gives our volunteers, members and friends the opportunity to present and discuss themselves and their thoughts and experiences outside of the PMI community.
"Project Management and Process Models 2023".
Ninth joint conference of the specialist groups process models and project management in the business informatics department of the Gesellschaft für Informatik e.V. (GI).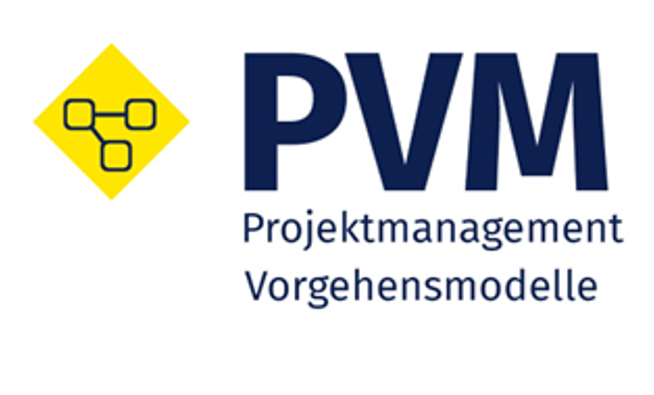 Economy and society are in the process of advancing digitization or digital transformation. Technical progress always seems to open up new design potential, which subsequently results in project orders. Today, these project assignments are enriched with additional requirements that reflect social trends and political requirements. In particular, the requirement of sustainability z. B. against the background of the energy consumption of IT increasingly a part of project charter.

In order to discuss the related questions in the field of tension between science and practice, we particularly invite contributions on the following main topics:
IT projects in line with the sustainability goals of the United Nations.
Modern technologies, tools and aids for sustainable IT project management
Process models for the implementation of sustainable IT projects and IT systems
Any other aspects of project management and process models.
Details on submission (templates, deadlines, page limit, submission system) can be found on the website: https://pvm-tagung.de/call-for-paper

For any questions, please mail to info@pvm-tagung.de

We are also on LinkedIn