Online event LG DA; The role of project managers to avoid project failure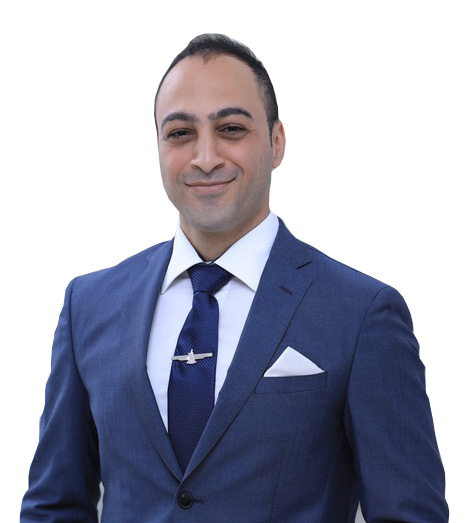 Reza Alavipour is a PMP and Construction Management professional from Iran.
He will share his experiences how project managers avoid project failure.
Wednesday, 29.3.2023 18:00 CEST for 90 minutes.
Free zoom webinar. You can claim 1 PDU.
Questions: lgdarmstadt@pmi-gc.de
As the influential American Greg Cimmarrusti said – "Being a Project Manager is like being an artist, you have the difference- colored process streams combining into a work of art."
Would like to have a common understanding of project manager (PM) roles over all phases of the construction project?
How to avoid project failure?
What are the techniques, tips and reasons?
The roles that make Project Manager scope negotiations all the easier and avoid project failure.
Join the discussion with Role of Project Managers with Alavipour Construction Engineering and Management Institute CEO Reza Alavipour.
Dr. Reza Alavipour Website here
Dr. Reza Alavipour LinkedIn here
The CEO of Alavipour Construction Engineering and Management Institute (ACEMI) and a researcher, instructor, and construction and project management consultant with the cornerstone of Civil Engineering and problem-solving skills who received a PhD from Illinois Tech (IIT) University in the United States with the highest GPA (4 out of 4). Top-performing and strategic-thinking professional with over 14 years of professional experience in the industry, and many years of academic experience in teaching (more than 3,000 hrs. course held), reviewing (more than 85 reviews) and researching about different areas of Construction Engineering and Project Management resulting in many publications in international journals and conferences (published 7 journal papers and presented/published 4 conference papers). Have a PMP certification from PMI, and CMIT from CMAA. Selected as an Outstanding Reviewer of ASCE Journal of Construction Engineering and Management in 2021 and Journal of Public Procurement in 2022 in addition to conducting a joint project for CMAA and ASCE in USA. Have extensive expertise in many areas of construction and project management including Planning and Scheduling, Contract Management, Financial Management, Lean Construction, Building Information Modelling (BIM), and Construction Business Management.
Questions: LGDarmstadt@pmi-gc.de
Informationen zur Veranstaltung
| | |
| --- | --- |
| Beginn der Veranstaltung | 29.03.2023 18:00 |
| Ende der Veranstaltung | 29.03.2023 19:30 |
| Anmeldeschluss | 29.03.2023 16:00 |
| max. Teilnehmer | Unbegrenzt |
| Teilnehmer | 83 |
| Einzelpreis | Frei |
Redner