How PM can benefit from AI and a strong link to Innovation Management?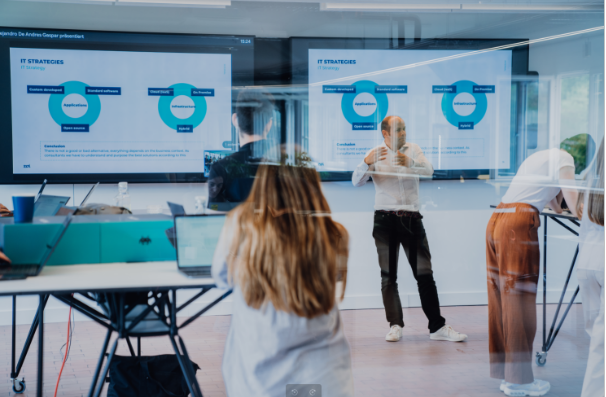 The first speaker's presentation is about:
"Navigating the Future: How AI Amplifies Project Managers' Potential"
Curious about the future of project management and AI collaboration? Join us for an insightful journey as we explore how AI's subtle insights could add a new layer of finesse to decision-making, resource management, and risk assessment. Discover the art of harmonizing human expertise with AI's capabilities, unveiling a pathway to enhanced project leadership.
The second speaker's presentation is about:
"Shaping the Future: The dynamic power of the link between innovation management and project management"
In a volatile business world, linking innovation management and project management is critical to develop and implement future-focused solutions. Learn how synergies between these two disciplines help companies respond flexibly to change, implement effective strategies, and secure competitive advantages for tomorrow.
Introduction of speakers
Steffen Ivanowitsch (Zoi TechCon GmbH)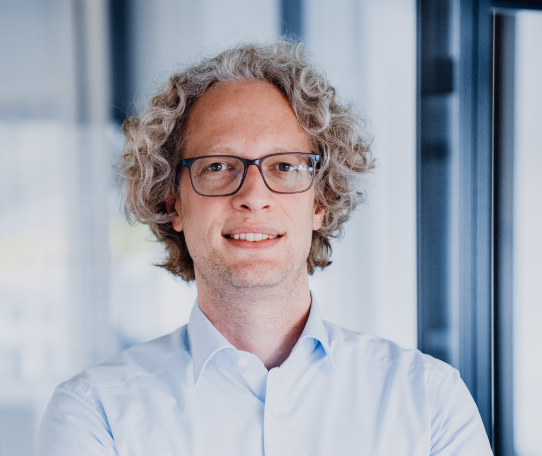 Partner at Zoi and part of the ongoing Zoi growth story. Over 25 years of experience in a wide range of complex enterprise IT, IoT and consulting projects. Bootstrapper for successful projects with professions in software development & architecture, project management. Leads project visions from a castle in the sky to an architectural level of abstraction to a functional reality. Responsible for project management & project delivery at Zoi.
Bernhard Brück (Alfred Kärcher SE & Co. KG)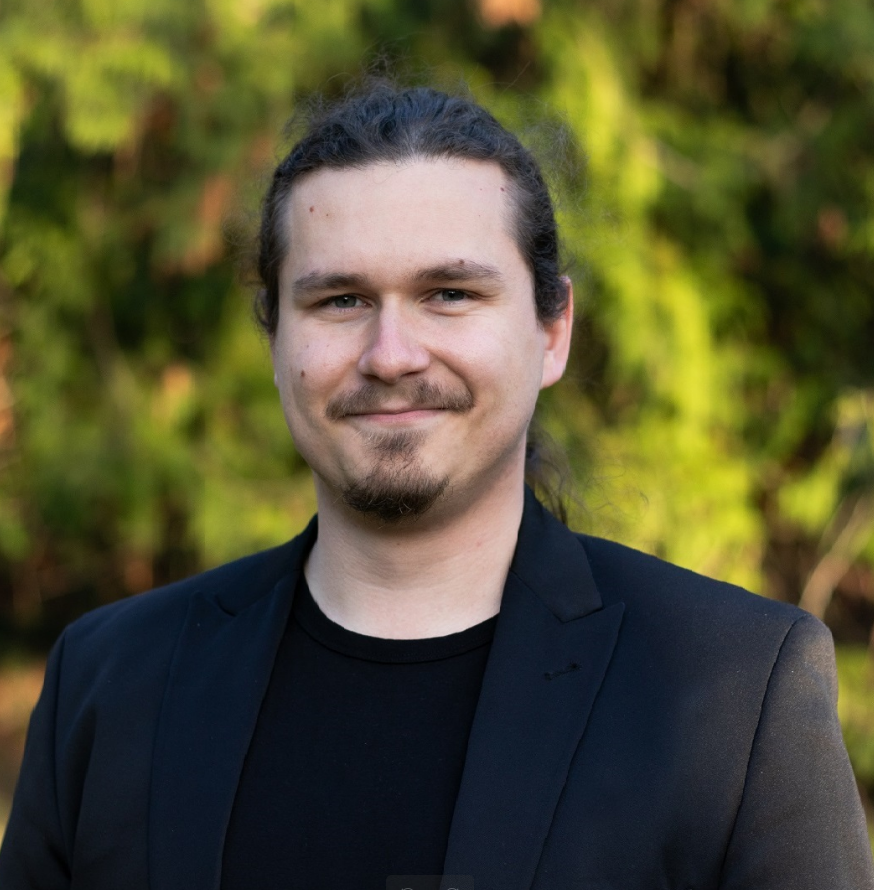 Bernhard Brück works as a product manager for digital platforms at Kaercher. Additionaly, he works as a lecturer at the Technische Hochschule Würzburg-Schweinfurt and the Duale Hochschule Baden-Württemberg for the master degree program "Integrated Innovation Management".

He is passionate about innovations and wants to shape the future. With experience in implementing and supporting of accelerator projects, Mr Brück generates much knowledge in the implementation of innovative ideas.
This event is sponsored by Zoi – a cloud native IT consultancy that closes the gap between enterprises and new technologies. Together with strong partners, Zoi is passionate about solving the business challenges of their Retail and Manufacturing customers.
Zoi surfs the full stack: from Cloud Migration to IoT and DevOps, Custom Software, Cyber Security, and SAP. Driven by AI, Zoi builds innovative solutions that deliver real value.
Zoi is laying the foundation today, to help enterprises unlock the business growth and potential of tomorrow.
The event takes place on Monday 20 November 2023 from 18:00 – 21:00 at Zoi TechCon GmbH, Door 19, Quellenstraße 7, 70376 Stuttgart, Germany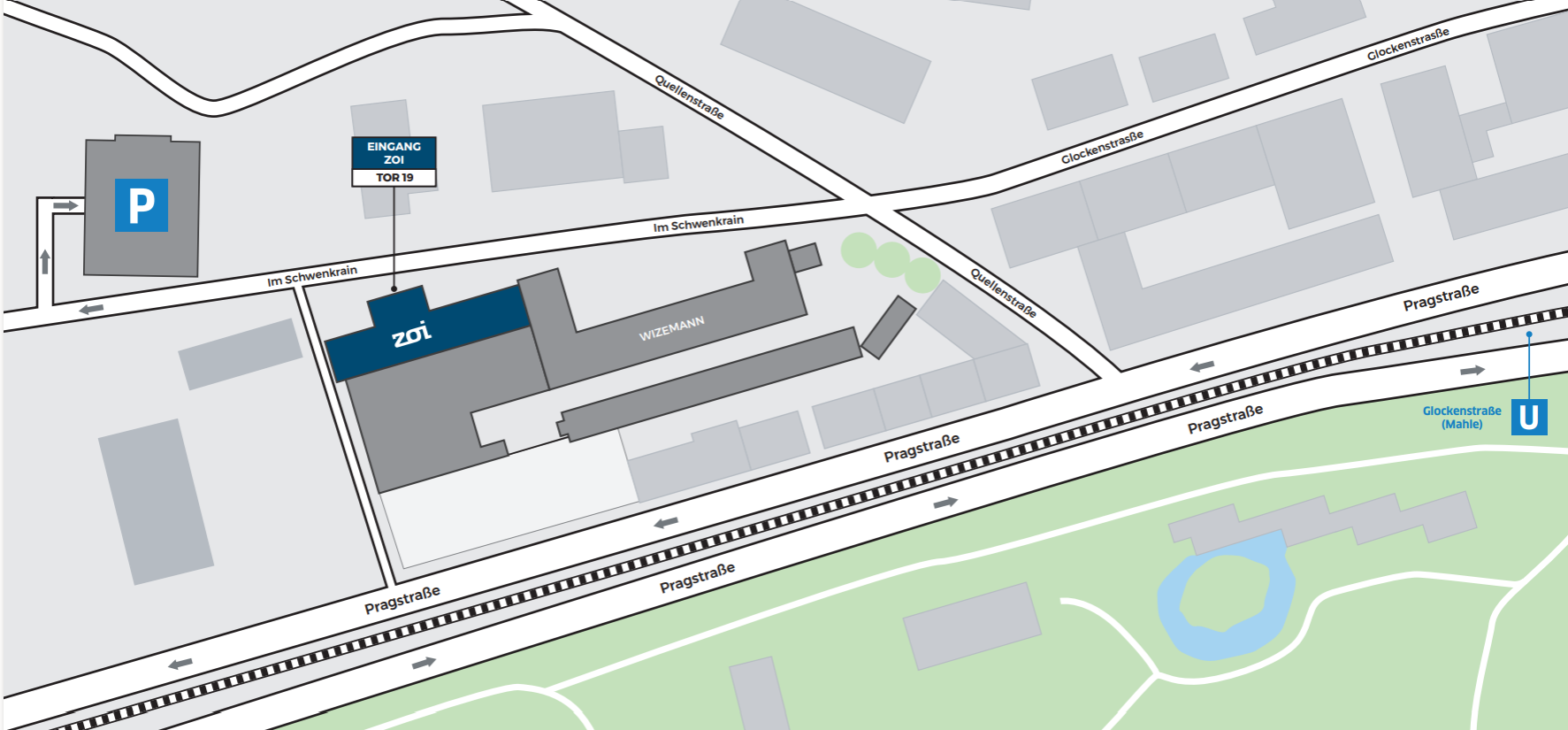 The event is free of charge and 3 PDUs will be earned.

Informationen zur Veranstaltung
| | |
| --- | --- |
| Beginn der Veranstaltung | 20.11.2023 18:00 |
| Ende der Veranstaltung | 20.11.2023 21:00 |
| Anmeldeschluss | 19.11.2023 18:00 |
| max. Teilnehmer | 30 |
| Teilnehmer | 24 |
| Freie Plätze | 6 |
| Einzelpreis | Frei |
| Veranstaltungsort | Stuttgart (Platzhalter) |