How to plan and run effective meetings?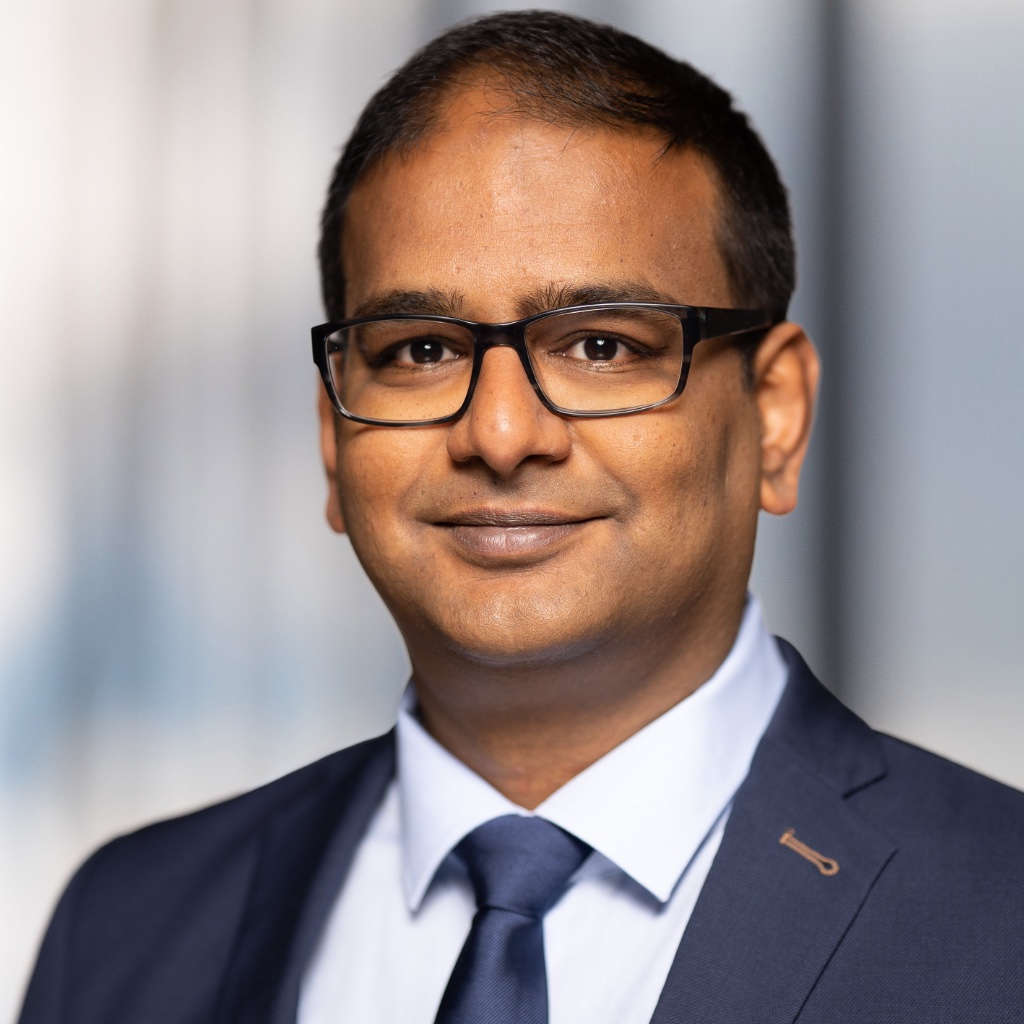 30% to 50% of the hours we spend in meetings aren't productive. 73% of people admit to doing other work during meetings; 90% report daydreaming. And 64% to 65% of managers say meetings keep them from work and deep thinking.
Unsuccessful meetings lack purpose, direction, and productivity. They get you distracted because they don't seem important enough to be happening, or the ones that seem incredibly important but aren't run in a way that leads to any outcomes. Ineffective meetings lack the necessary forethought, planning and execution. In today's knowledge-driven, hyper-specialized, dynamic world, meetings are necessary, and can in fact be incredibly important ways of getting work done.
Mithun Sridharan, Social Media Lead (PMI) and Founder (Think Insights) will present a webinar on planning and running effective meetings. During this webinar, you will learn several frameworks, such as ABCD, GROW and WARP that will help you plan and execute effective meetings and garner appreciation of your audience.
Speaker Biography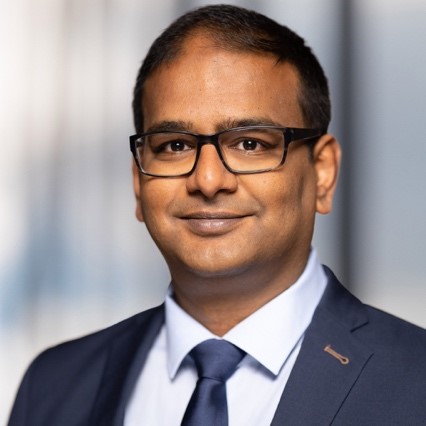 Mithun Sridharan is a Social Media Lead at PMI Germany Chapter and the Founder of Think Insights, a popular website on Strategy, Management Consulting and Digital Transformation. He is a Global Industry Advisor at a leading cloud technology company, where he advises CxOs & Executives at global corporations on their Digital Transformation initiatives and directs strategic investments in joint ventures and corporate portfolios. Prior, he served on leadership roles at global Management Consulting & technology firms, such as KPMG, Sapient Consulting and Oracle. He holds an MBA from ESMT Berlin and a Masters from Christian Albrechts University of Kiel. He is a recognized speaker and Thought Leader on Strategy, Digital Transformation, Organization Design, Change Management and Data Literacy topics with several publications on high-impact journals, such as American Banker, Wired, etc. He is based in Heidelberg, Germany
Contact
Contact for inquiries: Mail to Mithun Sridharan


Informationen zur Veranstaltung
| | |
| --- | --- |
| Beginn der Veranstaltung | 19.07.2023 18:00 |
| Ende der Veranstaltung | 19.07.2023 19:00 |
| max. Teilnehmer | 100 |
| Teilnehmer | 23 |
| Freie Plätze | 77 |
| Anmeldeschluss | 13.07.2023 |
| Einzelpreis | Frei |
| Veranstaltungsort | Online |