ENGLISH ROUND TABLE FRANKFURT SEPTEMBER 2023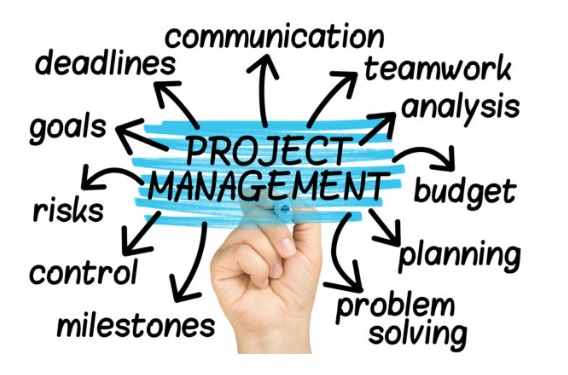 English Round Table Frankfurt September 2023
PMI Round Table on Project Management topic
27.09.2023 18:30 - 20:30
Dear PM enthusiasts, members of PMI and friends,
Greetings and here's the invite to the next English Round Table for the project management professionals living in and around the city of Frankfurt. With this event we intend to facilitate exchange between PMs, and we will talk about Project & Program Management related topic in the Organization.
This meeting will allow you to discuss on any of the project management related topic or questions in your project, program, organization, or your day-to-day activities. Our volunteer team from the Germany Chapter will be available to facilitate the discussion.
Note that the event will take place in English.
Ground Rules are:
Event is free of charge

You need to sign the attendance form (N/A for online events)

Everyone pays her/his own bill (N/A for online events)

Maximum 2 PDU (full hour attendance) - category will be dependent on discussed topic(s) and will be agreed on site

COVID norms at the time of event day should be followed
Topic: PMI Round Table on Project Management topic
Facilitator: Marina Barmenkova / Shanawaz Thabrez Khadir
When: On 27th September 2023, 6.30 pm to 8.30 pm
Where: Metropol am Dom, Weckmarkt 13-15, 60311 Frankfurt am Main
Cost: Free of charge, 2.0 PDUs.
If any difficulty in reaching out to the place, please call 017683461556
In case of any questions, please get in touch with LGRhein-Main@pmi-gc.de / Shanawaz.Thabrez@pmi-gc.de
Warm Regards
Shanawaz Thabrez Khadir, PMP® PMI-ACP® PMI-RMP®P3O® CSM CSPO PRINCE2 Agile
email: Shanawaz.Thabrez@pmi-gc.de
Mobile: 0049 17683461556

PMI Germany Chapter e.V.
Volunteer - Head of Local Group Frankfurt