LG DARMSTADT 5th ROUNDTABLE ONSITE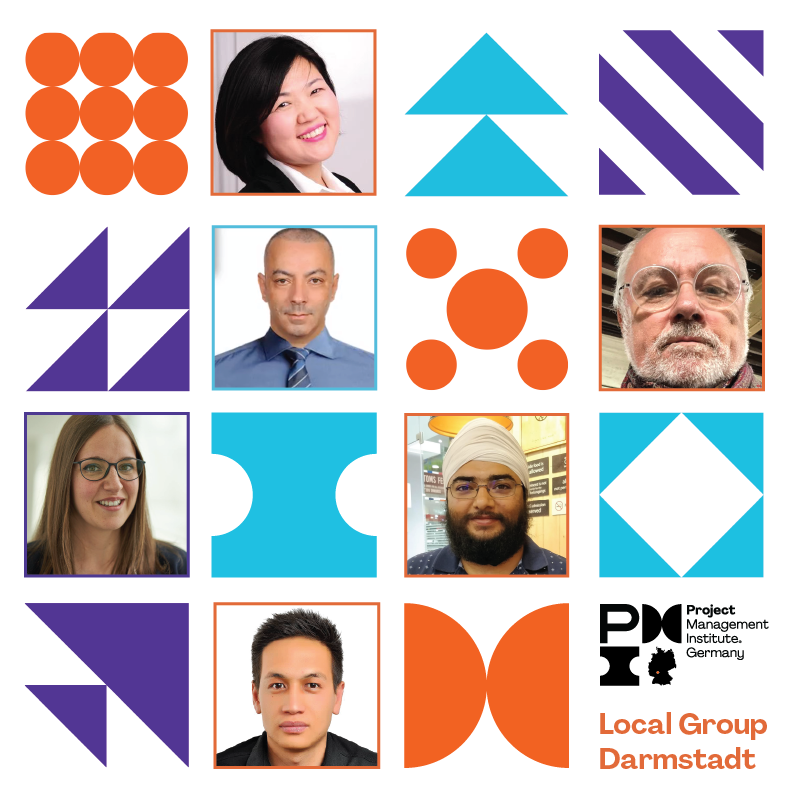 GENERAL INFORMATION:
Fifth onsite meeting of the local group Darmstadt. As we are an international team, the language is English.

Date/Time: Monday, 27.02.2023, 18:00-20:30

Location: Hochschule Darmstadt, room 00.18 building D19, Schöfferstr 10.

Cost: Free of charge, 2 PDUs.
AGENDA: 

Introductions

Project Management and the 17 UN Sustainability Development Goals

Topics of Interest: identify, select and discuss
Feel free to also bring your own question / topic of interest (BYOQ).
CONTACT:
For questions contact  lgdarmstadt@pmi-gc.de or 0171-3358938